About 21 CENTURY INC
Regional distributor of Aladdin brand kerosene heaters and lamps.
SHOP ALL
BEST SELLERS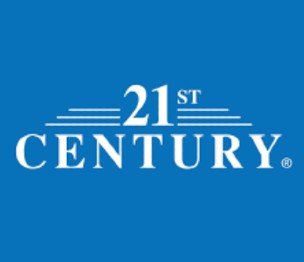 OVERALL CUSTOMER RATING
Company Profile
Tony Cataldi founded 21st Century in 1977 to establish it as a regional distributor of Aladdin brand kerosene heaters and lamps, with a primary focus on the eastern Pennsylvania and southern New Jersey regions. However, the company's expansion was evident, as, by 1980, it had broadened its operations to encompass a national scope. Of particular note is the 21st Century's rise to prominence in the market, achieved through developing an extensive range of generic wicks, siphons, and ignitors.
During this era, the 21st Century undertook product diversification initiatives, including integrating the DIETZ line of hurricane lanterns and introducing a disposable butane lighter. As the 1980s concluded, the company expanded its product portfolio again, introducing a BBQ Repair Part and complementary Accessories Program line.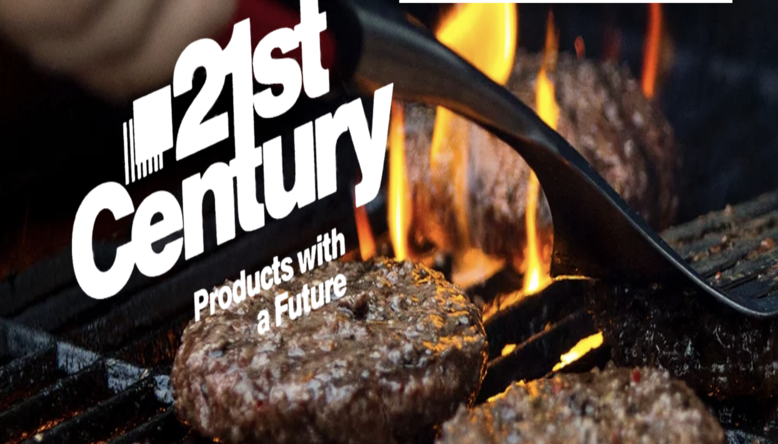 21st Century takes pride in its unwavering commitment to customer service. The company provides a toll-free service and technical hotline, prioritizes meeting the unique needs of its customers, specializes in sourcing elusive or hard-to-find parts, offers the convenience of full container direct shipping, and provides valuable sales tools such as catalogs, cross-reference guides, and display signs. At the core of its operations lies a fundamental belief that the 21st Century's rewards are directly proportionate to the value it delivers to its esteemed clientele.
Strategic Moves
In 2005, 21st Century made a significant strategic move within the lantern market by acquiring the V & O brand of lamps and lanterns, cementing its position in the marketplace. Additionally, in 2006, the company introduced its premium brand of barbecue accessories, aptly named "Just Grill It." The year 2007 witnessed further expansion of the 21st Century's product range, marked by the introduction of the sandalwood mosquito stick, a bug zapper line, and enhancements in packaging, which significantly bolstered its presence within the lawn and garden industry.
Relentless Commitment to Innovation
Maintaining its unwavering commitment to innovation, 21st Century consistently explores new and inventive product offerings across each category. The company diligently evaluates and refreshes its selections to ensure that customers have access to the latest and most desirable products.
Expanding its Product Line
Each year sees the 21st Century expanding its product assortment, ensuring its catalog remains contemporary. This expansion encompasses a wide array of items, including an expanded range of BBQ grill accessories, propane fittings and hoses, kerosene heater wicks and accessories, hurricane lanterns, bamboo torches, ornamental oil lamps, wicks, lamp oils, and a growing selection of insect control products. With these strategic advancements, the 21st Century positions itself for continued growth throughout the 21st Century.
Wide Reach
The company prides itself on its extensive reach, serving over 7,000 accounts domestically and internationally. Notable among its customer base are industry leaders such as True Value, ACE Hardware, Handy Hardware, Orgill Brothers, House Hasson, Long-Lewis, HDW, Menards, Emery Waterhouse, TSC (Tractor Supply), MidStates, Southern States, Mills Fleet Farm, Cimarron (Sutherland Lumber), Amazon, and numerous others. Furthermore, 21st Century actively participates in trade shows within the gift and grocery sectors, featuring its product range in nationwide catalogs.
Resources
Address
2950 Fretz Valley Road
Perkasie, Pennsylvania 18944 United States
Contacts
Email: sales@21centuryinc.com
1-215-795-0401