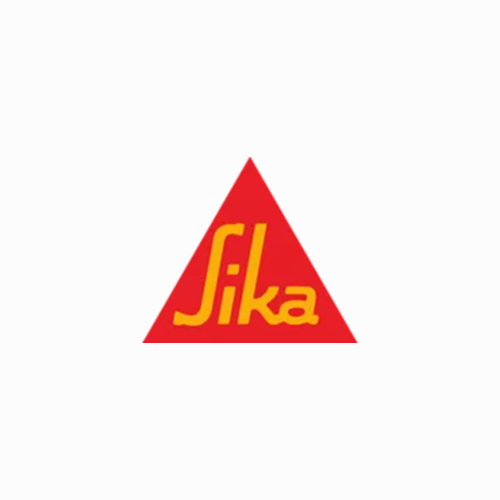 Headquartered in Lyndhurst, NJ, Sika Corporation is a well-known supplier of specialty industrial materials and chemical products. From admixtures to roofing materials, epoxies and structural strengthening solutions, Sika has always catered to the needs of its customers. With product efficiency in mind, the company dedicates a major portion of its profits for R&D and maintains exclusivity over its products through systematic registration.
Sika Corporations earned the reputation of an industry leader through its focus of innovation. With a drive to serve its customers with efficient solutions, Sika has invested its expertise into manufacturing a range of chemicals and materials for the construction, automotive and marine industries.
An Entrepreneurial Spirit
Founded by Swiss entrepreneur Kaspar Winkler in 1910, Sika aims to touch, strengthen and protect lives through its innovative products.
From Switzerland to the World
The invention of Sika-1, a waterproofing admixture for mortar, served as the cornerstone of the company's success. By 1930, Sika established 15 subsidiaries in USA, England, Argentina, Japan and Brazil.
Committed to Customers
Sika is committed to innovation, customer satisfaction and teamwork and provides products that give buyers everything they need to get their jobs done at an affordable price, including adhesives, lubricants, and more.
A Top Industry Provider
Sika has aligned itself to meet the needs of its target markets—the sealing, concrete, roofing, waterproofing, flooring and refurbishment industries—and serves them the most practical solutions.