Manufactures Glass Machinery And Glass Processing Equipment.
SHOP ALL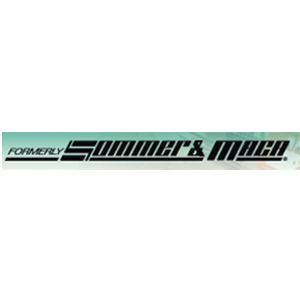 Company Profile

In addition to offering 80 different machines to the glass and metal industry, Somaca maintains an extensive inventory of service parts, and its trained technicians can provide installation and service assistance for the entire line.
Somaca enjoys a reputation of excellence over the decades due to their relentless pursuit of perfection. Anywhere you find glass, you'll find Somaca equipment. Professional glass installers around the world look for the Somaca name on glass machinery first and foremost.
Innovation for over 80 years
Somaca's entire line of nearly 90 different specialty machines are built to precise specifications and relentlessly tested by engineers before being crated and shipped virtually everywhere in the world.
Versatility & Custom Production
In the event one of the stock Somaca items isn't a perfect fit for your needs, engineers are available to consult 1-on-1 and collaborate to design equipment perfectly suited to making your team more productive and more profitable.
Change the Way you Work
Somaca's proven products will change the way you work, forever. Efficiency goes up, effort goes down, and everyone is happy.