About AA THREAD SEAL TAPE INC
Thread Seal Tape Suppliers
SHOP ALL
TOP CATEGORIES
BEST SELLERS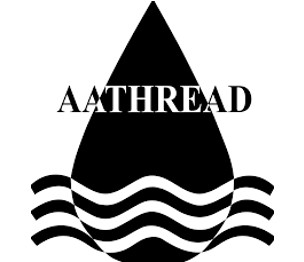 OVERALL CUSTOMER RATING
Since 1979, Aa Thread Seal Tape Inc. has supplied wholesalers and distributors in the plumbing, water/wastewater, and related industries with premium goods and services. Its offerings include Pipe Wrapping Tapes, Detectable/Non-Detectable Tapes, PTFE Thread Seal Tapes, Sealants, and more Polyethylene Encasements for Ductile Iron Pipe. The company has grown to be one of North America's major distributors of these goods throughout the years. Aa Thread ensures that all its goods adhere to or surpass all statutory requirements and benchmarks.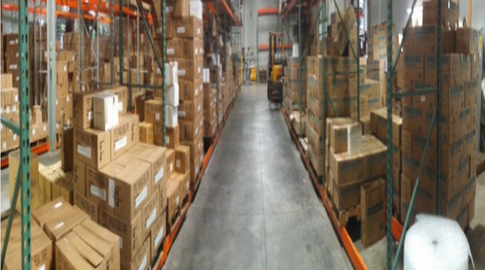 AA Thread Seal is one of the leading thread seal tape suppliers with over 40 years of industry experience supplying and manufacturing industrial tape, Polywrap, and pipe wrapping. The company has provided plumbing, water/wastewater, and other related industries with high-caliber goods and exceptional service since 1979. ​You can find a range of products from A.M. Andrews Co. here at DK Hardware.
Aa Thread Seal Tape Inc. earns its stripes so that we can create loyal users. The company is committed to fully empowering people to capture and express life's moments professionally and personally. At Aa Thread, the leaders believe that the future will continue to be shaped by the evolving needs of their customers, as well as the ideas and creativity of its people.   
Aa Thread maintains a sizable inventory of goods at its warehouse, which is close to Chicago, Illinois. All things that are in stock can be shipped quickly. Orders placed with Aa Thread are usually shipped the same day or the following day. The company is ideal for your pipe wrapping, plumbing, and other industrial needs, thanks to its reliable product quality and expert customer service.
Resources
Address
1275 Kyle Court
Wauconda, Illinois 60084 United States
Contacts
Email: sales@aathread.com
(800) 537-7139
(847) 526-2209