About A&B BRUSH MANUFACTURING CORP
Explore a premium collection of brushes, pads, and accessories, perfect for pools, spas, and more.
SHOP ALL
TOP CATEGORIES
BEST SELLERS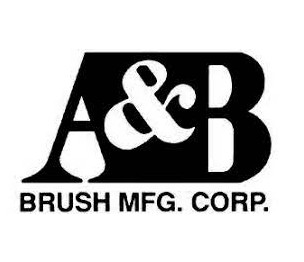 OVERALL CUSTOMER RATING
Company Profile
At A&B Brush Manufacturing Corp., we've become synonymous with the art of crafting quality brushes. With a legacy of craftsmanship and dedication spanning generations, we take pride in our role as industry leaders.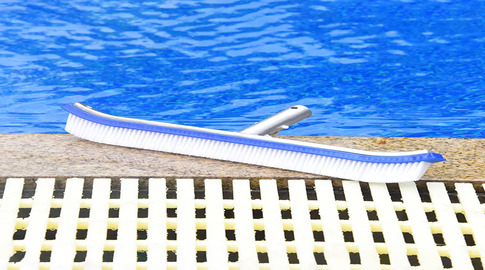 Explore our extensive brush collection, thoughtfully designed for various applications. Whether you need
swimming pool brushes
,
pads
, applicators, or custom brushes, our products are the result of precision and care. A&B is your go-to source for pool and spa brushes, pads, and accessories. We offer a comprehensive range, including wall, tile, deck, and corner brushes to suit all your needs.
Discover Your Perfect Brush
Our commitment to your satisfaction knows no bounds. We provide personalized service and expert guidance to help you discover the perfect brush for your specific requirements. Your happiness is our ultimate goal.
Ready to find the perfect brush? Explore our range on the DK Hardware website today!

Resources
Address
1150 Three Ranch Road
Duarte, California 91010 United States
Contacts
Email: info@abbrush.com
626.303.8856
626.303.1207