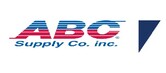 About ABC Supply Company
Manufactures high-
quality Roofing Products.
SHOP ALL
TOP CATEGORIES
BEST SELLERS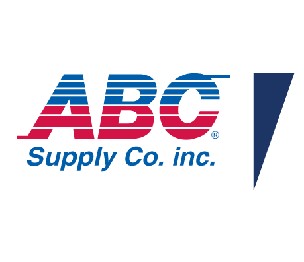 OVERALL CUSTOMER RATING
ABC Supply Co. Inc. has transformed the roofing material distribution industry since it was founded in 1982. Slowly and gradually, the company expanded into a $14.7 billion organization that caters to the demands of professional contractors with exterior building material stores across the country. The company's success results from its unwavering focus on a single guiding principle—treat contractors with respect and provide them with the services and goods they need to expand their businesses, and you will achieve the success that ABC Supply has documented throughout its history.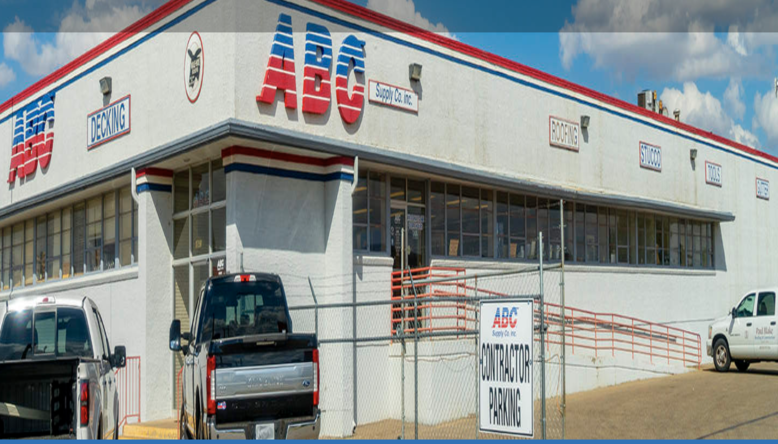 Based on the fundamental conviction that every person possesses the capacity to do great things, ABC Supply is committed to advancing and protecting the American Dream by assisting individuals in doing the remarkable. They form the basis of how they interact with both our clients and one another. You can find a range of quality products from ABC Supply Co. Inc. here at DK Hardware.
Co-founder Ken Hendricks worked with his father, a contractor, for a large portion of his formative years. Ken saw first-hand the disrespect his father and his coworkers frequently faced from their suppliers while learning the "ins and outs" of the roofing and siding industries. The dream that would become ABC Supply was founded on that experience and the principles his father had taught him about the value of putting in the effort, never giving up, and treating others with honesty and respect.
Ken had already succeeded as an entrepreneur and was the proprietor of two reputable businesses by 1982: International Roofing and Hendricks Real Estate Properties. In 1982, Ken and his wife Diane Hendricks decided not to wait it out when the economy was struggling. Instead, they decided to buy three supply centers from Bird & Sons Inc. These facilities were the initial locations of the new American Builders and Contractors Supply. The Roofing Felt Paper is one of the company's best-selling products.
Focused On You and Your Real-World Needs
ABC Supply built its goal and beliefs with the knowledge that this isn't ultimately about them—never has been, never will be. Instead, it's about enabling employees to meet the legitimate business requirements of independent contractors like you. The company aims to be the largest, best, and simplest service provider of specific exterior and interior building goods. It wants to put the needs of its employees first while delivering exceptional financial outcomes, associate engagement, and customer engagement.
Resources
Address
1 ABC Parkway
Beloit, Wisconsin 53511 United States