About Aegis
Leading manufacturer of Windshield Repair Equipment and Auto Glass Installation Tools.
SHOP ALL
TOP CATEGORIES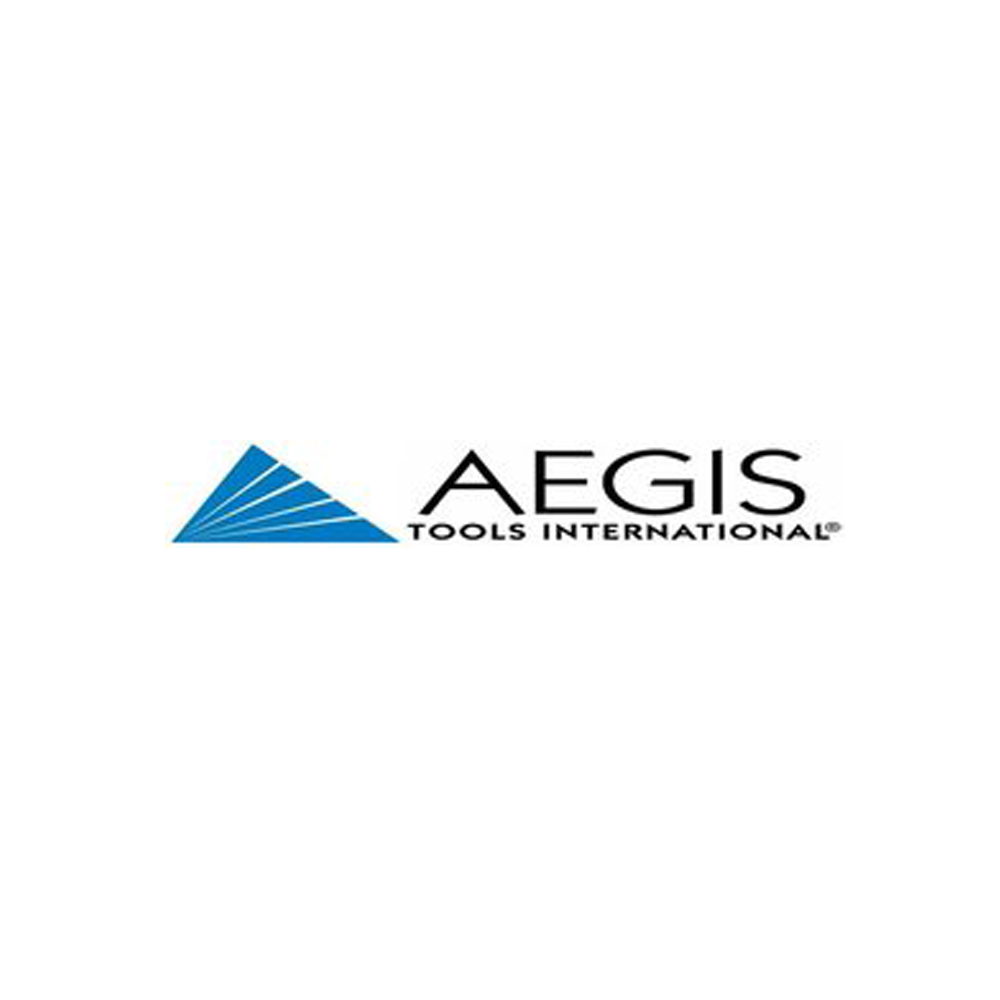 OVERALL CUSTOMER RATING
Company Profile
Aegis Tools International, Inc. is a small, family-run business located in Fitchburg, Wisconsin, in the Madison area. Aegis products are sold worldwide through a network of distributors and our website. Our specialties are custom-configured windshield repair kits, and tools to make glass installations safer and more efficient. Aegis prides itself on using components that are made in the Midwest and assembled at and shipped from our Wisconsin production facility.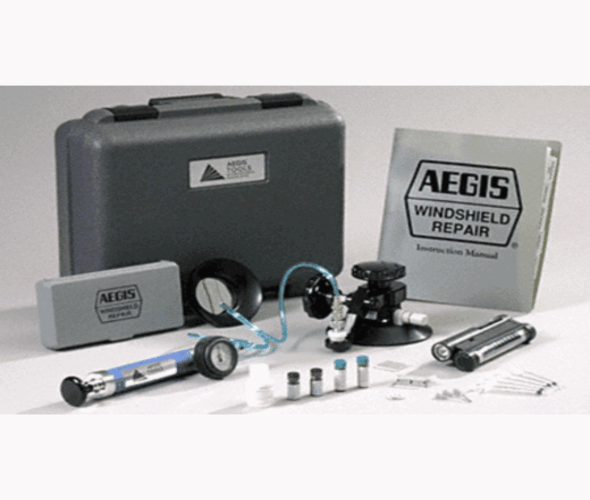 Glass specialists around the world favor Aegis Tools International. The brand is a market leader because it manufactures and produces well-known, patented repair systems and setting tools as well as offer the best auto glass replacement supplies to auto glass specialists all over the world.
The company works hard to offer the best goods, services, and customer support at a fair price. It places a premium on creating and marketing innovative, efficient, and safe instruments that do the work financially and efficiently while lowering the risk of technician injury or strain and expensive damages.
Aegis's first windshield repair kit was invented in 1982 by Robert Birkhauser for his family's auto business. Since then, the company has designed innovative glass installation and repair tools.
Aegis's windshield repair kits are accessible, durable, and efficient. Don't settle for low-quality repairs with high bills—our windshield repair kits are an affordable means to professional results.
Resin Products

Fix all kinds of cracks and pits with our high-viscose resin products. We offer resin syringes, resin bottles, and resin tool kits engineered for half-moon and bull's eye breaks.
Auto-Glass Installation Tools
Aegis
ha
s
a comprehensive collection of
affordable
products
t
o meet all your auto-glass installation tool needs,
f
rom
door clip removers to cleaning brushes
,
panel mounts
,
and more.
Resources
Address
908 W Main Street
Laurel, Montana 59044 United States
Contacts
888-769-7474
608.274.9254