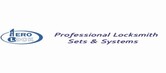 About Aero Lock
Professional locksmith sets and systems.
SHOP ALL
TOP CATEGORIES
BEST SELLERS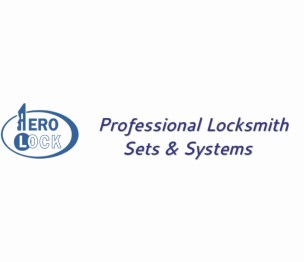 OVERALL CUSTOMER RATING
Aero Lock is a leader in making and manufacturing try out keys, software, tools, space, and depth keys for the locksmith industry. The company takes pride in providing locksmiths with the tools they need to do the job. You can use aero lock tryout keys on cheap, flimsy locks that do not impression well, on locks that can't be disassembled, on locks that have been changed, on locks with no codes or the wrong code, and any lock you can't pick, impression, disassemble or read. 
At Aero Lock, employees are the company's biggest asset. The company depends on the skills, intelligence, and experience they bring. Personal growth is the key to success for Aero Lock and its employees. The company believes that learning and development help employees see beyond their potential and make the most of their talents. Find a range of products from Aero Lock here at DK Hardware.
Aero Lock is known for manufacturing high-quality products that work great and stand the test of time. The company provides the highest quality key set and locksmith tools for licensed locksmiths, professional automobile repossessors, and official government agencies (American and Foreign). The company's top products include Aero key Master keying Software, Master Keying Software, RT-AERO Removal Tool, and VAT1 Interrogator.
Exceptional Customer Support
Aero Lock is committed to a higher form of customer support. The brand's team of experts is available to help with projects, big or small. They know all about Aero Lock products, have a substantial level of expertise with different projects, and will provide you with ample care.
Resources
Address
Aero Lock, LLC 1421 E 3rd Ave
Post Falls, Idaho 83854 United States
Contacts
Email: office@aerolock.com
800-627-9433
208-618-0118