About AETNA GLASS CO INC
High-quality glass fabrication.
SHOP ALL
BEST SELLERS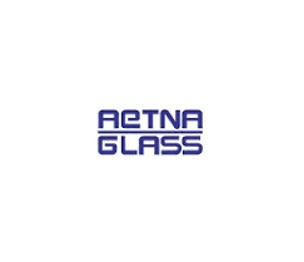 OVERALL CUSTOMER RATING
Aetna Glass Inc. is one of the largest glass fabricators and distributors to the Picture Framing Industries and Hardware Wholesale in the United States. It has three optimally placed locations to meet its customers' needs. Established in 1983, the company's primary goal is to supply its customers with the highest quality American Made products at the most competitive prices. The company is known for providing the best lead times in its industry and takes pride in its long-lasting relationship and customer service throughout the industry.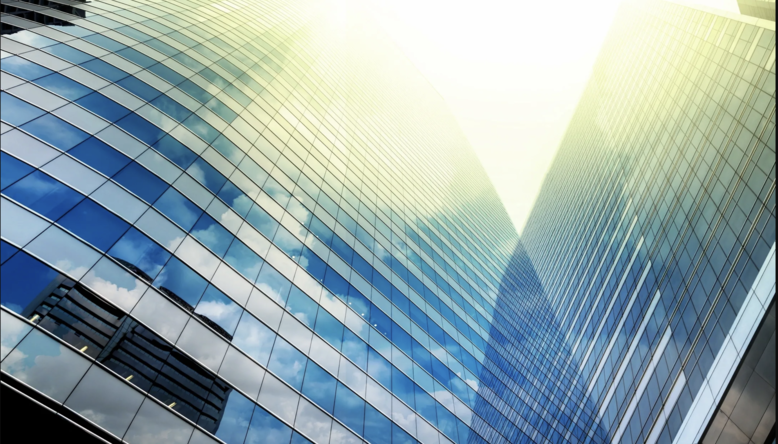 Aetna Glass supply business was launched more than 30 years ago. The company has now expanded to include three companies with seven facilities across the country. With the bold and competent leadership of the company's owner Craig Pope, Aetna's continued growth and success are firmly grounded in its exceptional customer service, quality products, and short lead times, giving them a competitive edge. Find a range of products from Aetna Glass Co Inc. here at DK Hardware.
Leading You beyond the Looking Glass
Aetna Glass Company is known for providing reliable service for all your glass needs. It fabricates and distributes high-quality glass products for the hardware and picture frame industries. The company designs and ships bulk glass, hardware glass, boxed glass, and mirror products according to your specifications. 
Aetna Glass company is fully committed to supplying high-quality American Made products, innovative packaging, product development, and exceptional lead times. Also, the company believes in creating a solid relationship with its customers because it knows it is one of the most important parts of doing business. So, if, by chance, the company cannot supply its customers with the products they need, it does whatever it takes to help its customers find what they are looking for. The company's Float Sheet Clear Single Glass is a high-quality float glass graded according to the highest standards in the industry. It meets and exceeds ASTM specifications for flat glass C 1036-85.
Resources
Address
801 Ferguson Drive
Corsicana, Texas 75151 United States
Contacts
Email: info@aetnaglass.com
800-458-8996