About Affresh
Manufactures high-quality cleaning products.
SHOP ALL
TOP CATEGORIES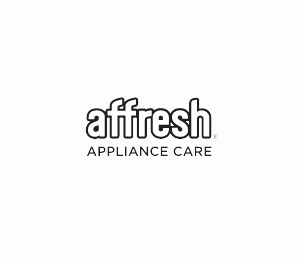 OVERALL CUSTOMER RATING
A task well done cannot be done in a hurry. But this doesn't imply that it can't be easy. Affresh appliance care has made its mission to go beyond the common clean, even where you cannot see, for carefree appliance care. It is committed to developing intelligent solutions to solve the unique cleaning challenges of modern living, be it the lustrous shine of its stainless-steel spray or its deep-cleaning appliance tablets. The brand was developed by Whirlpool Corporation and has been designed to deliver an easy and effective solution to cleaning appliances, especially deep inside, where odor-causing residue and buildup can affect machine performance. Try your hands on Affresh products today to enjoy the success of a confident appliance clean.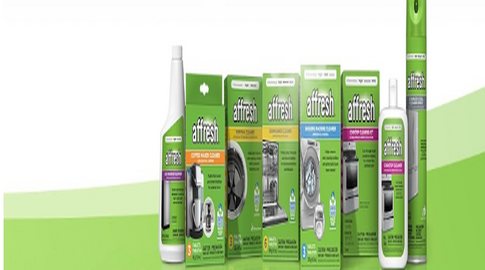 Quality is evident in every phase of the company's operations. From assembly and supplier partnerships to inventory and customer service, Affresh takes pride in setting the standard in everything it does to deliver you the finest cleaning products possible. Also, the company is highly responsive to customers' needs. Its experts are ready to answer your questions about the Affresh product you use or may need for the job. At Affresh, we pride ourselves on accessible, knowledgeable, and honest customer service. Find a range of products from Affresh here at DK Hardware.
For Sparkling Clean Appliances 
Affresh gives excellent advice to help with appliance care and household cleaning. Their advice helps its customers get their washing machines and kitchen appliances to look newer and smell better. From the disposal to the dishwasher and the washing machine to stainless steel finishes, the brand's products will help you clean confidently. The company's Dishwasher Cleaner Tablets are formulated to help remove mineral buildup and limescale that could affect your dishwasher's performance. The Affresh Washer Cleaner is designed to penetrate, dissolve and remove odor-causing residue that can occur in all washing machines.
With a strong dedication to R&D, Affresh outdoes its competitors by producing high-quality products. The company spends a lot on R&D to improve quality, speed up manufacturing processes, and reduce costs. The brand's strong international following has been established by manufacturing high-quality products that stand the test of time. 
Resources
Address
200-6750 Century Avenue
Mississauga, Ontario L5N 0B7 United States