About AGS COMPANY AUTOMOTIVE SOLUTIONS
SHOP ALL
TOP CATEGORIES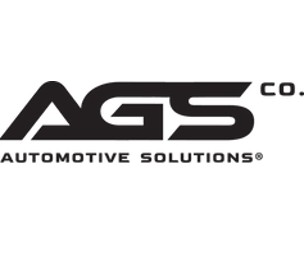 OVERALL CUSTOMER RATING
AGS is the world's leading aftermarket manufacturer of brakes, fuel, and transmission lines. The company has grown by leaps and bounds from repairing a simple line repair to fully replacing an entire system. The company was established in 1931 with innovation as its focus and has since continuously striven to bring new insights into the automotive service and repair world. The management and employees at AGS tirelessly work to make its customers' work easier by providing the highest value solution possible for all. The company also offers a complete line of automotive specialty repair products and solutions to help the professional mechanic in the shop or the do-it-yourselfer in their garage.
AGS customers know they can rely on it for high-quality automotive solutions. The company takes pride in maintaining a customer service focus and standard that is among the very best in the industry. So, whether you work on vehicles to make money or save it, AGS is here to help you do that. You can find a range of products from AGS here at DK Hardware.
American Grease Stick developed its first product in 1931; a new and unique stick lubricant. The company's innovation-focused culture has grown faster as it has strived to bring fresh insights into the automotive service and repair world. It continuously tries to develop new products to make things better for its customers.
AGS's strict manufacturing and quality controls assure that its customers receive the highest quality product in the marketplace at the most affordable and competitive prices. AGS fittings solutions give do-it yourselfer's and professionals what they need to do the job well with technical advice available online, live, or smartphone. The company's top products include Lubricant Door-Ease General Purpose, Graphite Lubricant Powder, Grease Lith-Ease White Lithium, Dry Lubricant, to name a few.  
Resources
Address
7010 Grand Haven
Road Suite 200
Norton Shores, Michigan 49441 United States
Contacts
Email: customerservice@agscompany.com
+1-800-253-0403
https://www.agscompany.com/