TOP CATEGORIES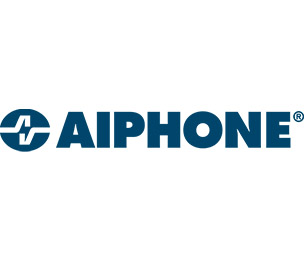 Founded in 1948 in Nagoya, Aiphone is the world's largest intercom system manufacturer. We are a dynamic company that focuses on constant improvement, quality and customer satisfaction. Known for design simplicity, technical excellence, and backed by award-winning customer support, our highly-configurable intercom systems range from DIY audio intercoms, through sophisticated video entry systems, all the way to enterprise-level, IP communications with emergency call stations.

We solve real-world security challenges in colleges, pre-schools, hospitals, and residential complexes across Ottawa, Japan, Florida, Toronto, and more.
Aiphone's
u
ser-friendly
intercom
navigation
systems
for
the
ir
JP
S
eries
and
IX Series
allow
families
to
feel safe
r
and
more
secure in their homes.
Aiphone intercoms feature smart nurse-call systems to enhance health care security and provide a means of reliable communication for both medical experts and patients.