About Air Filtration Co
A Complete Line of Filters and Spray Booth Related Items.
SHOP ALL
TOP CATEGORIES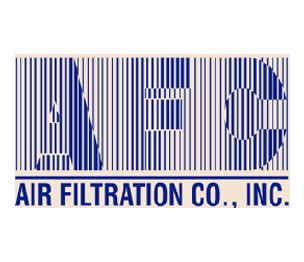 OVERALL CUSTOMER RATING
Established by Carl Hagan Sr. in 1967, Air Filtration Co. provides high-quality air filter products. In 1974, the brand added spray booths to its growing list of products. The company continued to grow by expanding its product line, geographic reach, and customer base. By the early 1980s, Air Filtration was walking steadily toward becoming a significant player in the air filter and spray booth markets.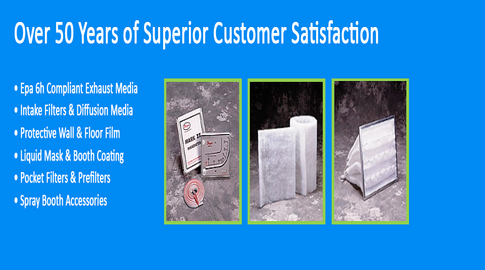 The air filter industry has dramatically changed over the last 50 years, but one thing has remained constant. The same principles and values of making quality products and outstanding customer service on which Air Filtration Co. was founded still apply to it today. The company's extensive services as a manufacturer of filters have cemented its place as a global leader in the air filtration industry. You can find a range of products from Air Filtration Co. here at DK Hardware.
In 1983, Air Filtration Company moved production of its air filter products to Iowa. In 1988, the company's filter and spray booth divisions split into two separate corporations: Air Filtration Co., Inc. and AFC Finishing Systems. This separation allowed each company to focus exclusively on its core business. 
AFC Filters are known for its exceptional performance throughout the world. Air Filtration's products meet or exceed OEM standards for outstanding air flow and efficiency, are aggressively priced, and are readily available. They offer an extensive product line engineered for low airflow restriction, high efficiency, and long service life. Air Filtration Company Inc. can supply you with filters of almost any size for any spray booth application. The company's top products include 5000 Series Filters, Series Blankets, Filter Coat, to name a few. 
Resources
Address
1858 Highway 14 P.O. Box 63
Corydon, Iowa 50060 United States
Contacts
Email: info@afcfilters.com
(641) 872-1137
(641) 872-1663