About Air Louvers
Quality manufacturer of louvers, door accessories and vision lites for the wood and hollow metal door industry.

SHOP ALL
TOP CATEGORIES
BEST SELLERS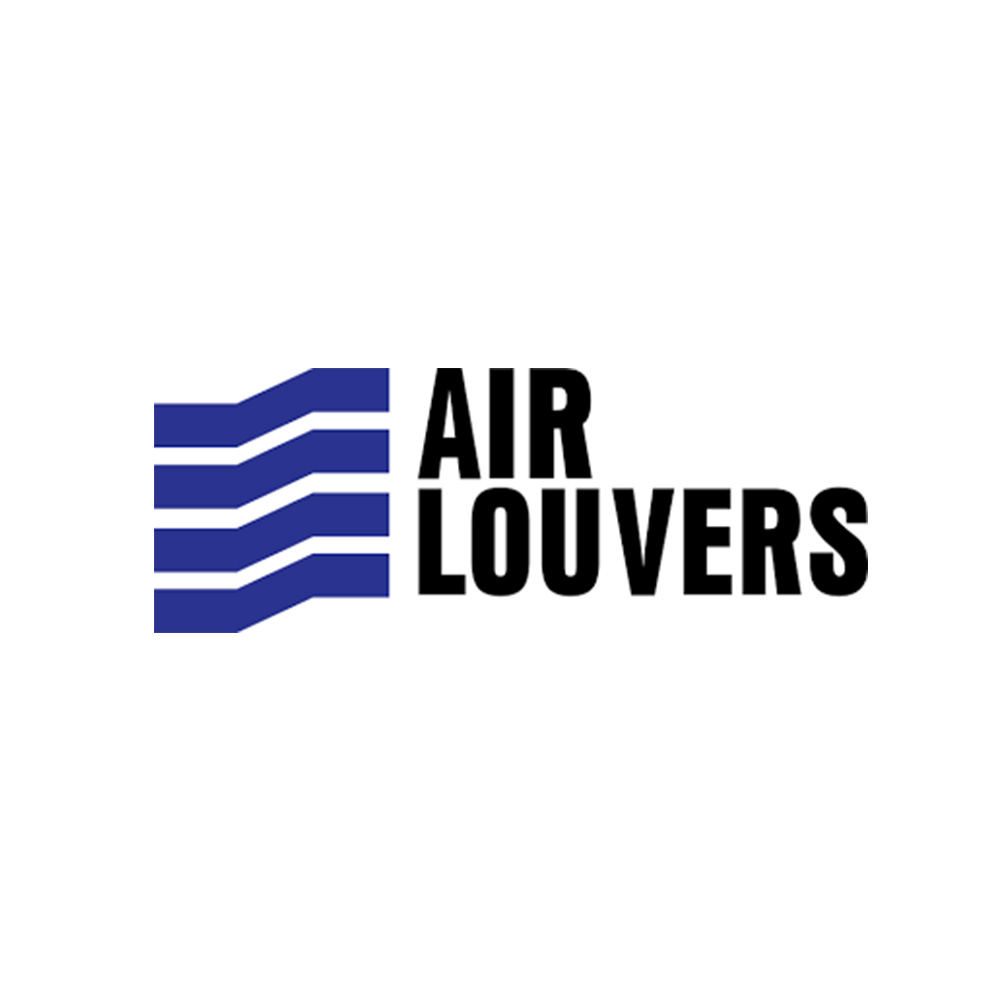 OVERALL CUSTOMER RATING
Air Louvers is dedicated to bringing you quality door components made in the United States, including louvers, vision frames, privacy options, Glazing, and protective metal edges. Air Louver's products meet or exceed industry and code requirements for hurricane or fire ratings or impact resistance. The company's louvers have earned a reputation for manufacturing high-quality products that have established its position as one of the best in the world.
Air Louvers products showcase an excellent integration of form and function, ensuring long-lasting performance and value. Thanks to its unparalleled engineering capabilities, the company takes pride in its ability to ideate and create the products it delivers to its customers. Also, Air Louvers is dedicated to upholding its four core values: to be the supplier of choice, to create a worldwide footprint, to provide custom solutions, and to produce quality products. You can find a range of products from Air Louver here at DK Hardware.
Air Louvers supplies high-quality products designed for unparalleled durability and performance. Its wide range of products includes Vision Lites (fire-rated, non-rated, lead-lined, Detention), Door Louvers (fire-rated, non-rated, exterior, hurricane-rated, Detention), Glazing (safety-rated, fire-rated, ballistics-rated, lead-lined), Privacy Options (Privacy Screen, Miniblinds, Vistamatic), and Door Protection & Accessories (Door Edges, Kickplates, Pushplates, Foot-Operated Door Pull). 
Air Louvers has multiple manufacturing locations and stocking locations that enable it to provide fast local distribution for its most popular products from 11 sites in major metropolitan areas of the United States. Also, the company's extensive network of Sales Representatives and Distributors can help you select the right product for your job. You can call them with your questions, and they will clear your doubts.
Resources
Address
4450 W 78th Street Circle
Bloomington, Minnesota 55435 United States
Contacts
Email: sales@activarcpg.com / orders@activarcpg.com
(800) 554-6077