About AIR SUPPLY OF THE FUTURE INC
Quality manufacturer of air pumps for pools, spas, and bathtubs.

SHOP ALL
TOP CATEGORIES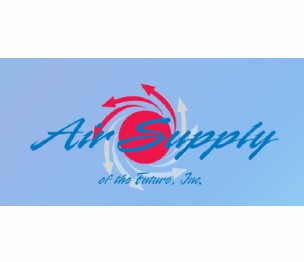 OVERALL CUSTOMER RATING
Air Supply of the Future Inc. has an extensive range of residential and commercial air blowers for different applications, including aquaculture, pool-spa, bathtub aeration, and chemical and industrial processing. For more than 20 years, Air Supply has provided quality aeration system design and sales. The company takes the guesswork out of blower sizing and provides its customer with technical support, rated the number one in the industry.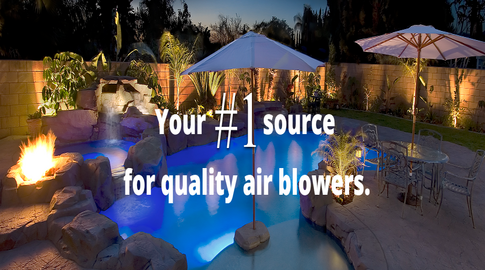 Air Supply of the Future Inc. is also known for offering exceptional customer service. If you need help with any product, all you have to do is to connect with them over a phone call, and a technical representative will be happy to assist you. Also, the company assures its employees are fully engaged in exceeding the needs of its customers, ensuring years of successful partnerships and mutual growth. You can find a range of products from Air Supply of the Future Inc. here at DK Hardware.
Air Supply of the Future products are manufactured with great pride in its Pompano Beach, Florida, location. The company's goal is to provide quality air pumps and components so that you can relax and enjoy your leisure time in your spa, pool, or bathtub.
Producing Blowers for over 25 Years
Air Supply is constantly innovating to make high-quality products to serve the increasing demands of its customers. The company uses the latest designs, premium materials, and technology to manufacture the market's most efficient, reliable, and quiet air pumps.
Resources
Address
1950 NW 15th Street
Pompano Beach, Florida 33069 United States
Contacts
Email: info@airsupplyflorida.com
1-800-848-3077
954-977-0744