About Aleph America
A Worldwide Leader in Sensing Devices
SHOP ALL
TOP CATEGORIES
BEST SELLERS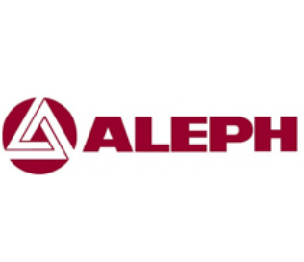 OVERALL CUSTOMER RATING
Aleph America is the leader in providing leading-edge technology and state-of-the-art manufacturing techniques to the automotive, electronics, office automation, and security industries. It is a wholly-owned subsidiary of Yokohama, a 75-year-old world-class corporation with sales exceeding $220 million. Several Blue Chip corporations rely on the company's products for the highest quality for their operation. For several years, Aleph has earned the highest reputation for zero defects in its products; ISO 9001, ISO 9002, and ISO 9003 manufacturing quality.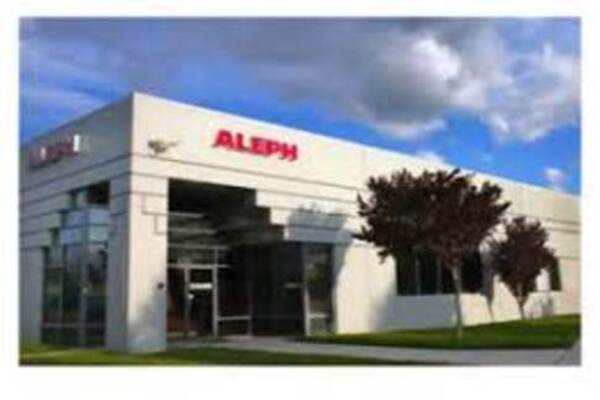 Aleph has been manufacturing reed switches for over forty years and is supplying some of the needs of every significant reed switch, sensor, and security manufacturer. The company has more than 30 types of reed switches, including general applications, high voltage, high power, high insulation resistance, mercury wetted, and low thermal EMF. You can find a range of products from Aleph America here at DK Hardware.
Aleph America's priority is to make high-quality products for the complete satisfaction of its customers. Through its commitment and years of innovation, it has amassed a wide range of products for different requirements. Alpha is a leading manufacturer of Opto Sensors (interrupter, reflective, and actuator type), Inductive, Thermal (reed switch), Magnetic Proximity (reed switch), Magneto Resistive, and Deceleration/Crash type sensors. Also, the company manufactures and distributes passive infrared detectors, photoelectric beams, and magnetic contacts.
If you are not able to find the part you are looking to buy anywhere, be it at Aleph America or with different manufacturers, no need to worry. In addition to its vast product line, the company custom engineers and manufactures reed switches, sensors, and security products designed to meet its customer's exact specifications and performance requirements. All you need to do is to submit your details to them.
Resources
Address
4700 Aircenter Circle
Reno, Nevada 89502 United States