About ALL FOILS
Foil Converter and Distributor
SHOP ALL
TOP CATEGORIES
BEST SELLERS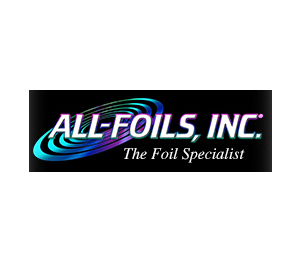 OVERALL CUSTOMER RATING
Company Profile
All Foils, Inc., established in 1980, is one of the most experienced aluminum converters in the United States. From specialty applications to foil toll processing, its team is committed to providing the highest quality products and unmatched customer service to its partners worldwide. "Price is What You Pay; Value is What You Receive" is the company's motto, and it continuously manufactures high-quality products to satisfy its customers' needs. Understanding its customer needs and establishing long-term relationships with them has allowed All Foils to become the leading metal service center.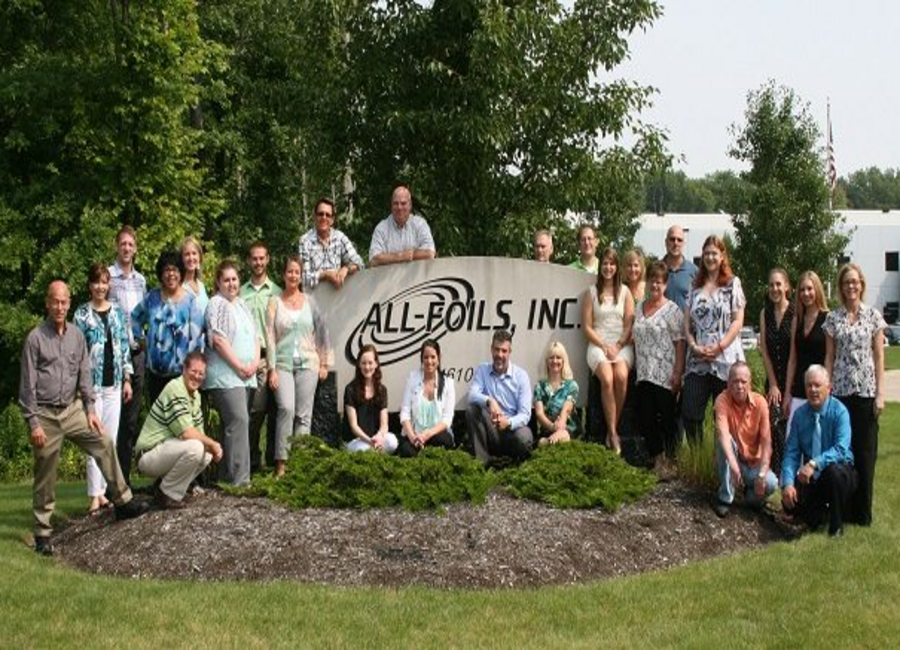 All Foils is committed to a higher form of customer support. Its team of experts is available 24*7 to help with projects, big or small. They know all about the company's products and will solve all your doubts and queries. Y
ou can contact the company's representatives today to discuss its
unrivaled
lead times, exceptional quality products, and world-class customer service. Check out a range of products from All Foils Inc.
here
at DK Hardware.
Products You Can Count On
All Foils carries an expansive inventory of aluminum foils, stainless steel, carbon steel, copper foils, nickel, and other exotic metals in various alloys and tempers. It also offers Printed Foils, Foil Tapes (PSA), Laminated Foils, Colored Foils, and Coated Foils to meet exacting demands. The company's top products include White Boneless Foil and Gold Quarter Foil.
All Foils is dedicated to manufacturing high-quality products for its customers. The products comply with the ISO 9001 requirements and consistently meet the changing demands in the industry. The company works with its customers' individual needs and specifications and manufactures products to meet their requirements. Moreover, the company's dedicated employees ensure its customers receive the highest quality products at the best price. 
Resources
Address
16100 Imperial Parkway
Strongsville, Ohio 44149 United States