About ALLEGION CDC
Specialising in the security around the doorway and beyond.

SHOP ALL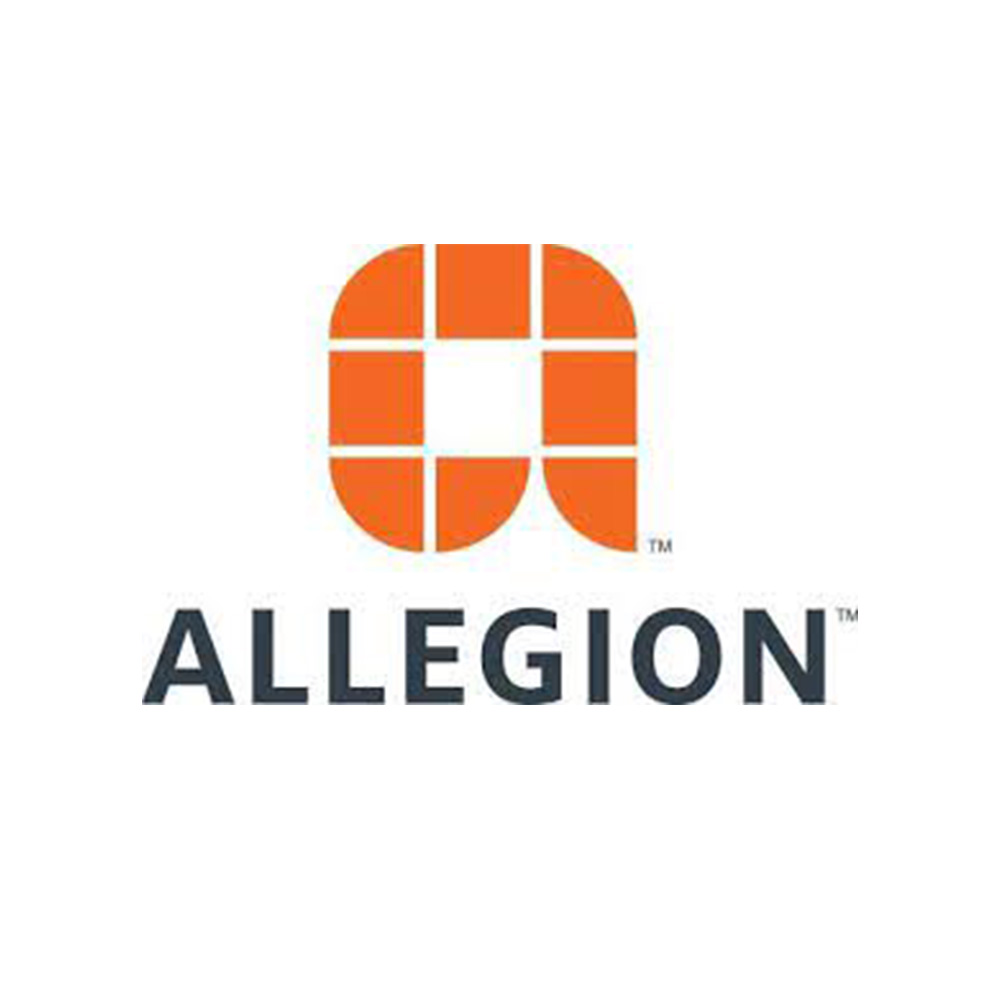 OVERALL CUSTOMER RATING
Allegion pioneered the first-ever electric-controlled lock and "panic release bar" exit device in 1908. Our long history of expertise in the commercial industry enables us to provide higher quality, stronger and safer products for our residential customers. With the power and passion of our global employees, we will realize Allegion's full potential as we continue as a leader in the global safety and security industry.
Allegion's prominent security brands are sold in nearly 130 countries across the globe. These brands offer a variety of products to keep customers safe when security is needed the most.
Allegion specializes in providing security for residential and commercial spaces. We furnish both mechanical and electrical locks for door closers, exit devices, steel doors, and frames.
Allegion maintains a global presence in 130 countries. Our brands offer a variety of products to keep people and property safe from theft and vandalism.
Allegion supplies your company with innovative products and technologies that make security and access smarter, stronger, faster and less intrusive.

Allegion's value for shareholders is enhanced by a global network of pioneering, market-leading brands, proven operational excellence and financial performance.
We consider our people the lifeline of our organization and maintain a conducive environment to better help them grow their careers.
We believe that our culture is what makes us different and is part of how we're redefining security. Our values drive our culture and business decisions, both large and small.

Resources
Address
11819 North
Pennsylvania Street
Carmel, Indiana 46032 United States