About ALLIANCE DESIGNER PRODUCTS
Manufactures a range of products for the Hardscape industry.
SHOP ALL
TOP CATEGORIES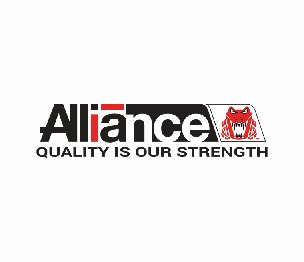 OVERALL CUSTOMER RATING
Company Profile
Alliance Designer Products is known for offering an exhaustive range of products for the Hardscape Industry. It was established in 2003, and its sole mission is to provide the best quality products to the Hardscaping community. The company's products are designed and formulated to answer your Hardscaping needs. Alliance Designer is one of the leading players in the industry that offers a ten-year warranty on its sand and dust products: Gator XP Sand, Gator Super Sand, Gator Maxx, and Gator Dust. Alliance Designer Products are sold in Canada, the United States of America, and Europe.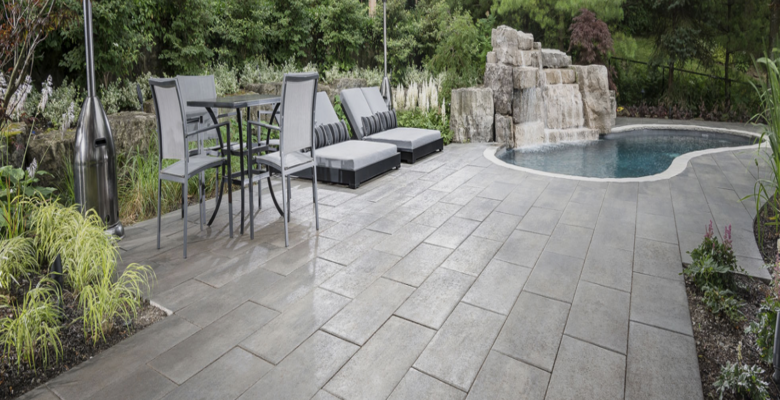 Alliance Designer Products' primary mission is to offer quality products designed and formulated to answer its customer's hardscaping needs. Dealers, contractors, and manufacturers alike recognize the value of Alliance Products, making it proud to proclaim that Quality is its Strength! You can find a range of products from Alliance Designer Products here  at DK Hardware.
Alliance Gator is committed to manufacturing high-quality products to meet the demands of its customers. It consists of a complete line of innovative sealer and cleaner products to protect and add value to your Hardscaping investment. Also, the company has designed the Gator Edge Rigid and Flex – the most effective lateral support for any slab, paver, or natural stone surfaces. The Gator Block Bond glues will bring you peace of mind when concrete products will need to be bound. 
Hardscapers, contractors, and property owners need a place where they can get the information to get the job done. Whether you are looking to learn something new or to do something better, the company's blog offers an excellent educational resource meant to share information, inspire creativity, and provide its customers with the tools for hardscaping success! 
Resources
Address
1800 Berlier Suite 200 Laval
Quebec, Canada H7L 4S4 United States
Contacts
Email: info@alliancegator.com / orders@alliancegator.com
1.866.212.1611
450.624.1611
450.624.1622