About ALLIANCE SPORTS GROUP LP
Provides fitness products, flashlights, and outdoor gear to its customers.

SHOP ALL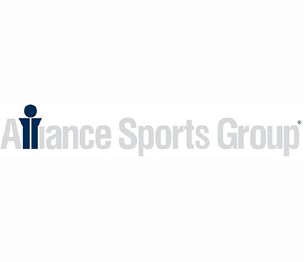 OVERALL CUSTOMER RATING
Company Profile
Alliance Sports Group is a renowned designer, manufacturer, and distributor of high-quality products that consumers love. From home and fitness to outdoors and beyond, the company makes life better for millions of consumers worldwide. The family of Alliance Sports Group brands includes iPROTEC Firearm Lighting, NEBO, WEATHERRITE Outdoor, Quarrow Fishing Products, Bollinger Fitness and Solaire® Trimwear and True Utility®. Alliance Sports Group is a family-owned company headquartered in Grand Prairie, TX.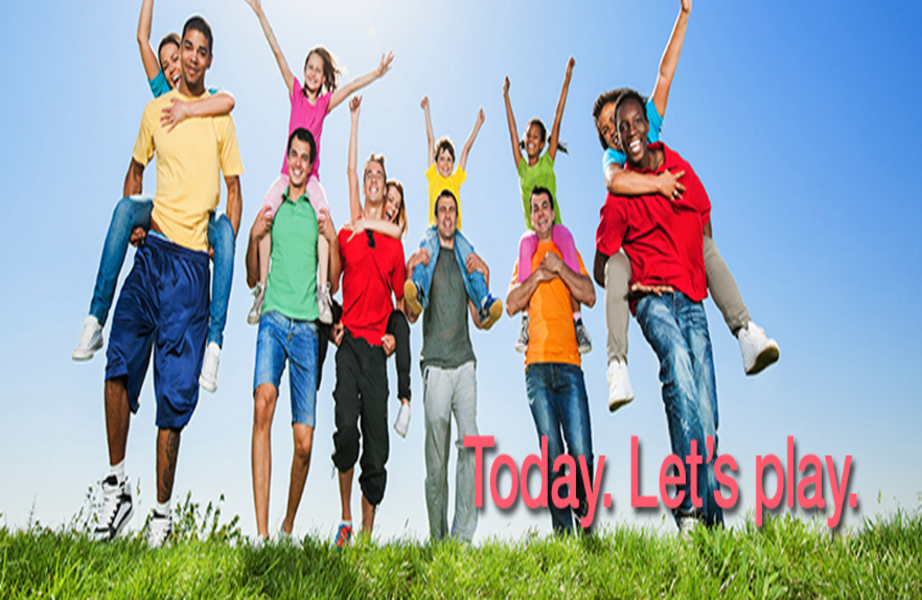 Alliance Sports Group Nebo is a global company of leading brands that
consumers
count on to make their life better and more fun! The knowledgeable staff at Alliance Sports Group is always on hand to
assist
consumers with ordering products. Their team's knowledge allows customers to order products from them with ease. The company specializes in worldwide shipping, and its foreign customer care representatives are certified in the shipment of hazardous items. You can find a range of products from Alliance Sports Group here 
at DK Hardware.
Impressive Product Line
Since 1975, Alliance Sports has provided our fitness products, flashlights, multi-tools, and outdoor gear to thousands of independent retail stores and the nation's largest retail chains. The American spirit of innovation, ingenuity, and quality craftsmanship is expressed in everything the company does. Its devotion and commitment to these core values are unwavering. The company's top products include Nebo Pocket Light, Nebo Work Light, NEBO Inspector Pocket Flashlight, Alliance Sports Group Lp Led Worklight, and iProtec Tactical Flashlight BAT-Light LED AA Battery. 
Holding Ourselves to the Highest Standard
Your safety and the safety of your environment have been at the center of what Alliance Sports Group has been doing for the past 47 years. For this reason, before it ever contemplates including a new product, it does a thorough safety check on every component with the help of a large team of qualified scientists and professionals.

Resources
Address
3025 N.
Great Southwest Parkway
Grand Prairie, Texas 75050 United States
Contacts
Email: info@nebotools.net
800.255.6061