About ALLIED INTERNATIONAL
Manufactures high-quality Fittings and Flanges.
SHOP ALL
TOP CATEGORIES
BEST SELLERS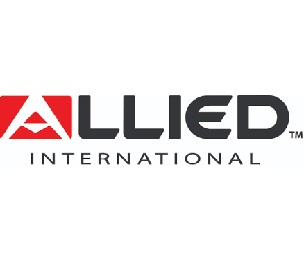 OVERALL CUSTOMER RATING
Company Profile
Allied International, established in 2000, is the mother company and commercial arm of Allied International Group. It has become a worldwide leader in distribution and stock management for all kinds of flanges, fittings, lined-clad and bored pipes, pipes, large radius bends, and special supplies for oil, petrochemical, gas, and power industries for the production, transportation, and transformation of energy. The company provides a full range of high-quality products and materials through integrated processes that allow a fast order service.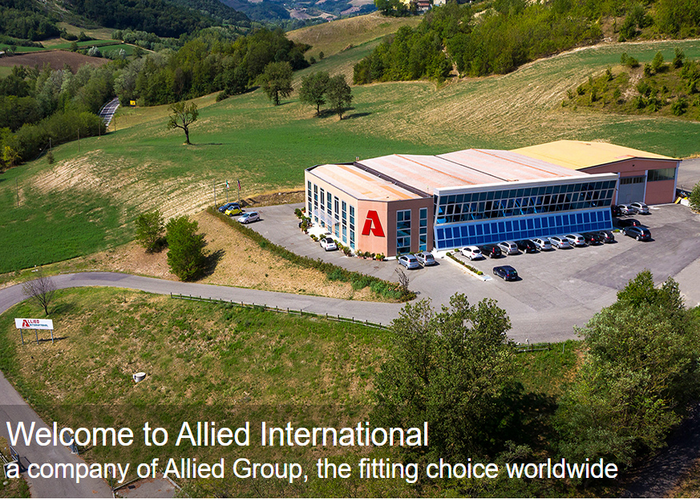 Allied International Pipes and Fittings is a company of Allied Group, the world-leading group in the butt welding
fittings and piping sectors that guarantees the complete cycle of production, stocking, and distribution. The company's shared principles of sustainability, community, innovation, and consumer value motivate
it
. The things the company develops and how it interacts with the people who manufacture them reflect these principles.
Allied Fittings has maintained close cooperation with clients to deliver top-notch service. Having more than 50,000 items available for prompt delivery, a staff of skilled professionals, and its continued focus on the latest trends have helped the company grow faster worldwide.
Allied Fitting has continuously strived to provide its clients with the highest quality of products. It spends significantly on hiring talented individuals and on R&D to provide its clients with the latest and best products. The company's top products include CargoLoc Tie Down, CargoLoc Bungee Cord Set, Allied Aviation Snips, Allied Tack Lifter, and Allied Hex Key Set Metric.
Resources
Contacts
Email: allied-group@allied-group.com
+39.0523.991211
+39.0523.991277