About ALMAR SALES CO INC
I
nternat
ional Consumer products company.
SHOP ALL
TOP CATEGORIES
BEST SELLERS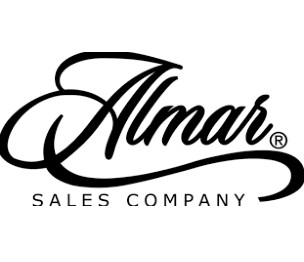 OVERALL CUSTOMER RATING
Company Profile
Almar Sales is a global consumer goods company that offers a broad selection of cosmetics, hair accessories, kids' role-play costumes and accessories, health, and beauty products, party favors, and trendy novelty items. It was founded in 1965 by Jack Ash, Almar Sales. It began as a small accessories venture that eventually grew into the multi-million-dollar business it is today. The company continues to be a family-owned business five decades after its inception, currently led by the founders' sons and grandsons. With a strong and experienced team of industry experts in sales, marketing, merchandising, and operations, the company provides trusted services to customers worldwide. Almar guarantee 100% quality and satisfaction with every order.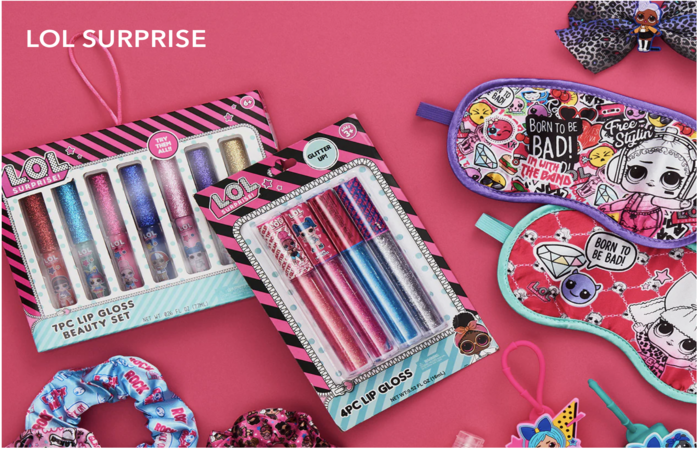 Almar
Sales Company is committed to a higher form of customer support. The brand's team of experts is available to help with projects, big or small. They know all about
Almar's
products and will answer all your queries with patience and humility. The company is committed to fully empowering people to capture and express life's moments professionally and personally. At
Almar
, the leaders believe that the future will continue to be shaped by its customers' evolving needs and the ideas and creativity of its employees. You can find a range of products from
Almar
Sales Co Inc. here
 at DK Hardware.
It started with manufacturing girls' hair bows under the brand name "Little Linda." This name was inspired by one of Jack Ash's granddaughters and has since grown to include gift sets, cosmetics, dress-up and costume accessories, home décor, bedding, and novelty items for buyers of all ages. The company has more than 5000 SKUs of customer products geared specifically towards various age groups, including babies, toddlers, teens, and adults of all ages. The company's selections are trendy, stylish, and aggressively priced to serve customers and retailers around the globe. 
AlmarSales is committed to offering the best in fashion, design, value, quality, and price. The company stands behind every product it ships and offers guaranteed satisfaction. Almar is on the cutting edge of innovative market trends and curates its collections to reflect the various aesthetics of its branded and private labels.
Resources
Address
320 5th Avenue # 3
New York City, New York 10001 United States