About ALTON INDUSTRY LTD GROUP
Building performance-driven and reliable products for the Power tool industry.

SHOP ALL
TOP CATEGORIES
BEST SELLERS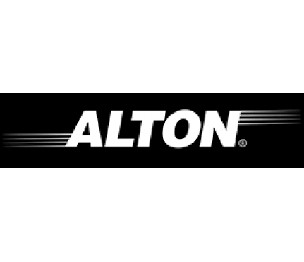 OVERALL CUSTOMER RATING
Alton Industry Ltd. Group is dedicated to building reliable and performance-driven products in the power tool industry. The company's U.S. office is in West Chicago, IL. With a warehouse and full customer service team, Alton is ready to tend to your product needs. Also, the company has a full marketing, finance, logistics, and sales team to provide the best possible support to its customers and clients.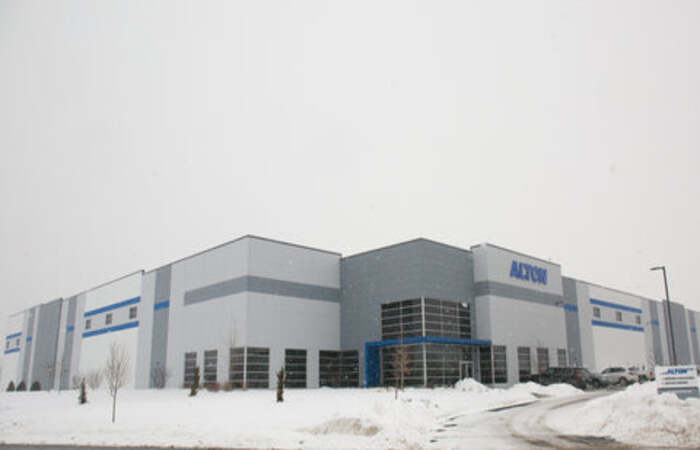 Alton Industry Ltd. Group holds itself to a higher standard of business. The company is free of discrimination and harassment based on religion, ethnicity, race, gender, and more. Every Alton team member is treated equally, holds a critical position to help the company provide better products and better service, and is treated with the respect they deserve. You can find a range of products from Alton Industry Ltd. Group here at DK Hardware.
Alton Industry Ltd. Group is engaged in constant innovation and increasing the capabilities of its products to make sure its customers always have the right tools for the job. The company's line of Quiet Power Technology air compressors deliver 80% less noise and last three times longer than standard air compressors.
Alton's customers depend on its products to get the job done, whether on the job, at home, or working on a hobby. This is why the company is focused on building quality products and the best possible customer service. So, whether you need to get a part replaced, Alton's customer service team has the information and supplies to take care of your requirements. Also, the company's products have 3rd party certifications to prove they can be counted on. 
Resources
Address
643 Innovation Drive
West Chicago, Illinois 60185 United States
Contacts
Email: info@altonindustries.com
1-888-899-0146