About AM Conservation Group, Inc
Providing
bulk energy and water-efficiency products.
SHOP ALL
TOP CATEGORIES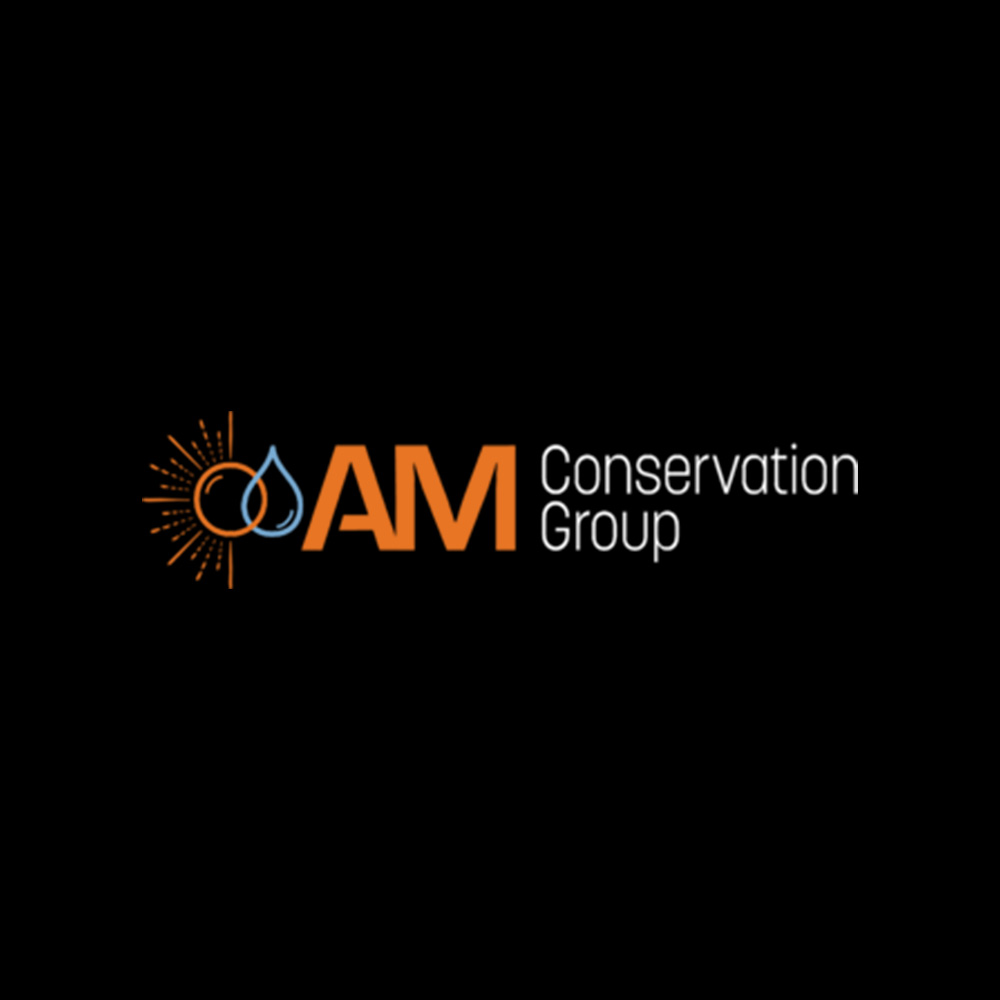 OVERALL CUSTOMER RATING
AM Conservation Group, Inc. was formed with one idea — to help all people use the world's precious resources more efficiently. The company is known for providing bulk energy- and water-efficiency products to utilities, contractors, trade allies, and more to benefit utilities and their end-user customers. The company also provides services for utilities, like launching kit programs, powering online stores and education programs, and more. AM Conservation Group, Inc. has served over 1,000 utilities nationwide and is constantly learning and innovating. 
With years of experience AM Conservation Group, Inc. values its relationships with its dealers, end-users, and employees, proven by its solid reputation and customer loyalty. The company's exclusive focus on the efficiency industry allows it to fully understand the challenges of its unique customers and meet their needs. You can find a range of products from AM Conservation Group 
here
 at DK Hardware.
AM Conservation is more than a supplier. It is a group of passionate people who take pride in conserving energy and water usage because they love what they do. The company is always ready to brace the new challenge because it is as invested in its clients as they are. From exceptional customer service to a wide selection of affordable, high-quality products, AM Conservation Group looks forward to supporting our clients every step of the way. 
AM Conservation Group is dedicated to producing high-quality products for its clients. It invests significantly in designing affordable, easy-to-use products. The company's top products include Shower heads, Standard Aerator, A19 ENERGY Smart Bluetooth LED Light Bulb, to name a few.
Resources
Address
1701 Charleston Regional
Parkway Suite A
Charleston, South Carolina 29492 United States
Contacts
Email: customercare@amconservation.com
888-513-3005
843.971.1472