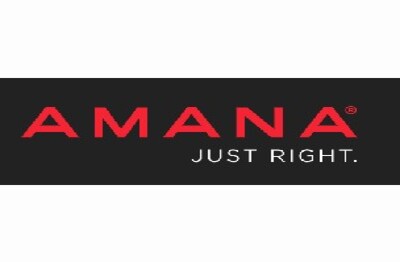 About Amana
Manufactures high-quality Home Appliances.
SHOP ALL
TOP CATEGORIES
BEST SELLERS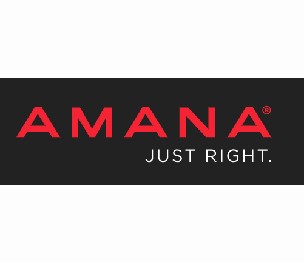 OVERALL CUSTOMER RATING
Amana has played a significant role in changing the American household by creating high-quality appliances. From the first side-by-side refrigerator to the first countertop microwave, the company has always made sure when it comes to hassle-free living, its customers always come first. It was founded in 1934 in Amana, Iowa. Whether you do the cleaning and cooking now or later, Amana is committed to getting the job done and done right, so you can get back to the things you enjoy. This is why Amana's products cost less but deliver on value, so both you and your wallet stay happy.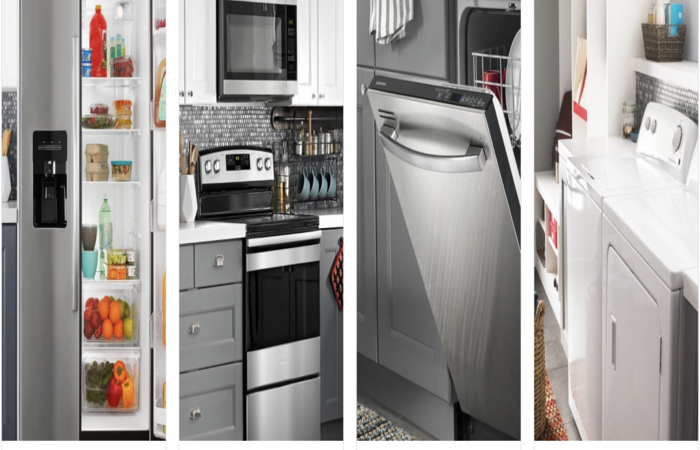 Amana is known for making high-quality products that deliver remarkable performance and stand the test of time.
The company invests significantly in R&D to make affordable, easy-to-use products and deliver the best value to its customers. You can find a range of products from Amana 
here
 at DK Hardware.
In 1934, Amana brand was founded by George Foerstner in Middle Amana, Iowa. In 1947, the company started manufacturing the first DeepFreeze upright freezer for the home. Amana refrigerator is known for delivering incredible, long-lasting performance. In 1949, Amana introduced the first side-by-side refrigerator. In 1954, the company was the first to patent a self-defrost refrigerator. It introduced the first bottom-freezer refrigerator in 1957.  
Amana kept innovating and, in 1967, bought the first consumer microwave to the market— the Radarange® microwave. The company introduced the first 24-inch-deep freestanding refrigerator in 1988. In 1992, Amana brought the first clothes dryer with a high-quality stainless steel drum. In 2001, Amana introduced the first refrigerator with The Messenger™ built-in messaging center. In 2006, the company was the first in the United States of America to introduce antimicrobial component protection in top-load washers. In 2007, it Brought the Jot® refrigerator to market— the first refrigerator with a dry-erase surface. In 2009, Amana partnered with Thom Filicia to launch a series of colorful refrigerators. In 2011, the company introduced hung-strut suspension, making upper-floor installation possible for front-load laundry pairs. 
Resources
Address
553 Benson Road
Benton Harbor, Michigan 49022 United States