About Ambitex
Renowned manufacturer of non-woven fabric.

SHOP ALL
TOP CATEGORIES
BEST SELLERS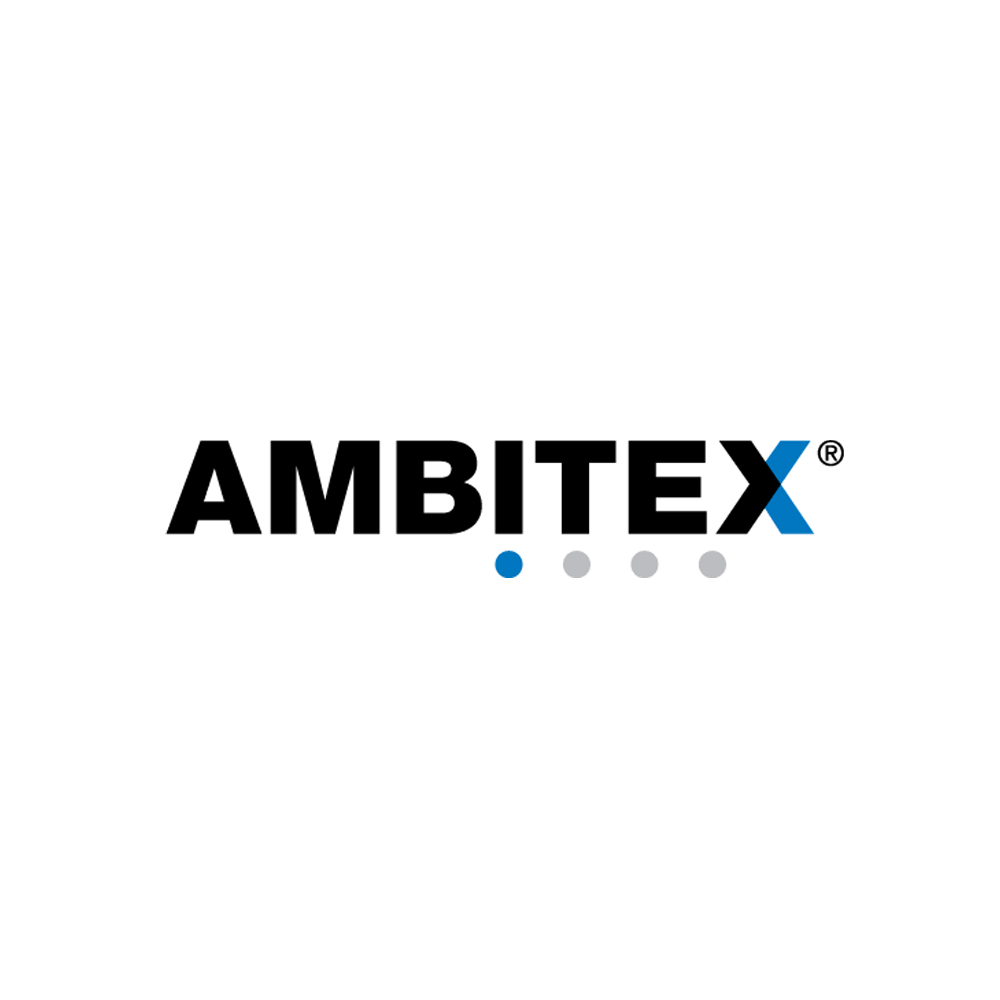 OVERALL CUSTOMER RATING
Ambitex is the largest American multinational company that manufactures non-woven fabric with mainly Asian machinery. It belongs to the Bio Bolsa Group — the brand with which ecological and reusable fabric bags are manufactured. Ambitex is the brand under which the non-woven fabric is marketed. The company has about 20 production lines distributed in Peru, Colombia, Mexico, and Brazil, which allows it to have an installed regional capacity of 5,000 tons per month. This enables it to be the leader in the American continent, both in terms of capacity and international coverage, with Asian machinery. 
Ambitex
has made its mission to develop innovative solutions that generate value for society through the commitment and responsibility of caring for the planet. With all the vertical integration of the processes, from manufacturing the fabric, confection, cutting, printing, sealing, packaging, and delivery, the company can compete globally with prices, quality, and delivery times. You can find a range of products from Ambitex
at DK Hardware.
The Ambitex brand was born to manufacture and market non-woven fabric or spun bound. The company began the manufacture of non-woven fabric in October 2017. It catapulted the company to position itself as one of the largest and most capable companies in this field on the American subcontinent. The company's top products include Polyethylene Food Service Gloves, Nitrile Powder-Free Exam Gloves, to name a few.   
Ambitex's has a vision of continuing to be the leading company in the Americas, generating value for its customers and improving the quality of life of each one of the people in the organization. 
Resources
Address
1501 Crossgate Road
Port Wentworth, Georgia 31407 United States
Contacts
800-0 (456-8370)