About Amenity Services
Produces in-room coffee makers and other amenities used by guests daily.
SHOP ALL
TOP CATEGORIES
BEST SELLERS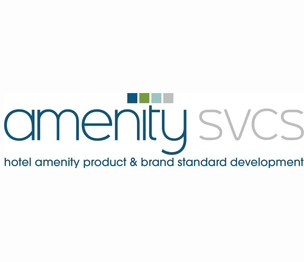 OVERALL CUSTOMER RATING
Amenity Services was founded by Richard Stoulil, Don Stoulil, and Eric McCoy. The company is in the business of producing in-room coffee and other amnesties used daily by guests. The company is known for its exceptional packaging in-room merchandising. With an in-house design, development, distribution, and account management process, Amenity Services assures of being a soup-to-nuts organization that thrives on "making things better!" With forward-thinking innovation, the company developed several industry-firsts to make its name in the coffee-making industry.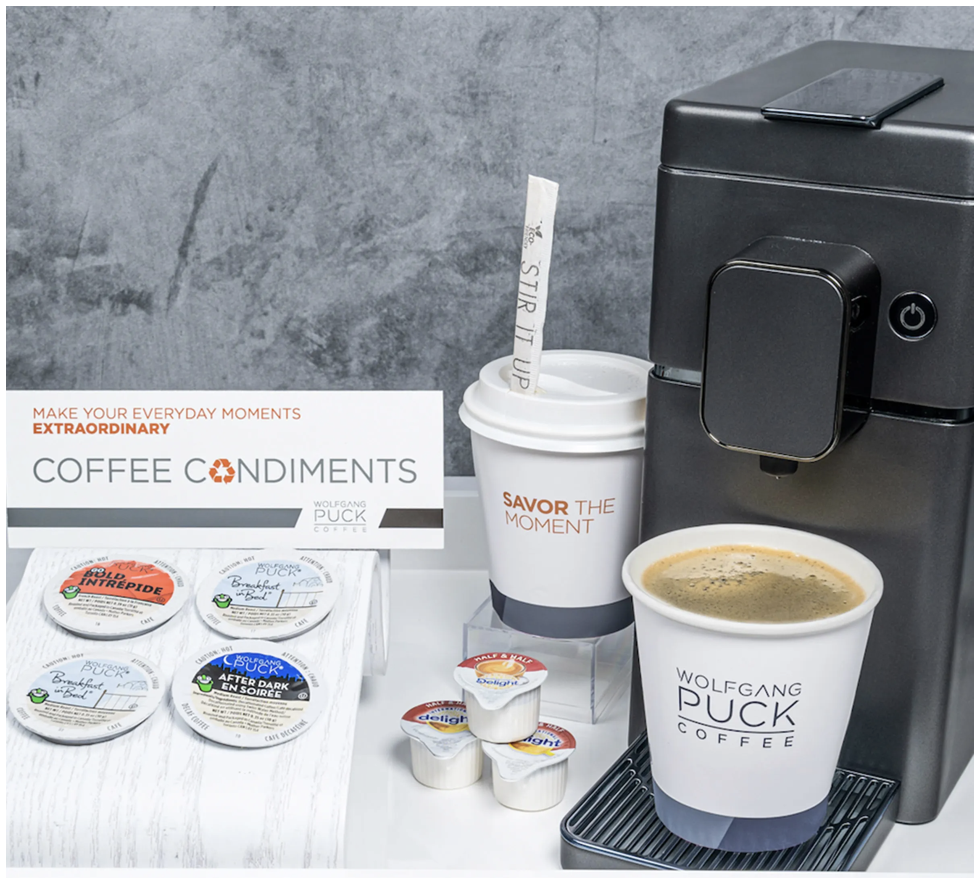 Amenity Services organization thrives on designing exceptional product experiences, which are known to increase positive feedback ratings from guests. By
providing
high-quality products, the brand has earned many loyal customers. The brand's customer service is a unique and dedicated service
center
that helps its customers with any product queries. You can find a range of products from Amenity Services here
at DK Hardware.
The company got its exclusive hospitality license for commercial-in-room coffee makers from Krups in 1989. In 1992, the company launched Starbucks's first combined coffee and equipment program. In 1994, Amenity Services got the exclusive hospitality license for in-room coffee makers from KitchenAid. In 1998, the company acquired the exclusive hospitality license and first celebrity chef introduction to hospitality for hot beverages from Wolfgang puck coffee. In 2004, Amenity Services opened an overseas import and quality assurance office for Amenity SVCS. In 2006, the company manufactured its first dual-cup soft pod brewer and zero-waste coffee pods for CafeExpress. In 2013, Amenity Services developed its first BPI compostable package for in-room coffee. In 2016, the company developed the first Berber coffee maker. In 2020, Amenity Services launched a clean room for sanitation and disinfectant products inspired by hospital protocol. In 2021, the company launched its first line of recyclable condiment packages for guestrooms, including the first paper-wrapped package.
Creating Sustainable Value
With today's changing landscape, Amenity Services has diligently and effectively performed the task of producing hospitality-friendly SKUs for the past three decades, whether it be private labeling or consumer brand partnerships. In the spirit of rebranding, refreshing, or renovating with game-changing amenities, the company's "think-tank" believes in in-person or virtual meetings. Also, it incorporates multiple decades of industry experience reviewing possibilities with chain headquarters.
Resources
Address
110 W Dayton Street
Suite 3-201.
Edmonds, Washington 98020 United States
Contacts
Email: Orders@amenityservices.com
800-533-2619