About AMERICAN DEER PROOFING INC
Renowned Animal repellant manufacturer.
SHOP ALL
TOP CATEGORIES
BEST SELLERS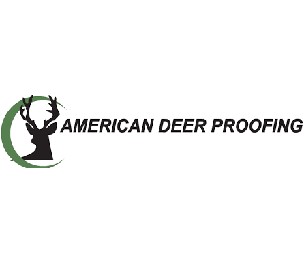 OVERALL CUSTOMER RATING
American Deer Proofing has been creating, evaluating, and using animal repellents for more than 15 years. The company's products have undergone comprehensive testing for durability and efficiency against weather and animals. The company has introduced EverguardTM Repellent formulations that are highly efficient in keeping pests away from your plants. American Deer is a privately held business. American Deer Proofing created the formulations for use in their commercial application company. It still makes use of the same products it created. There aren't many businesses in this sector that are the biggest consumers of their products.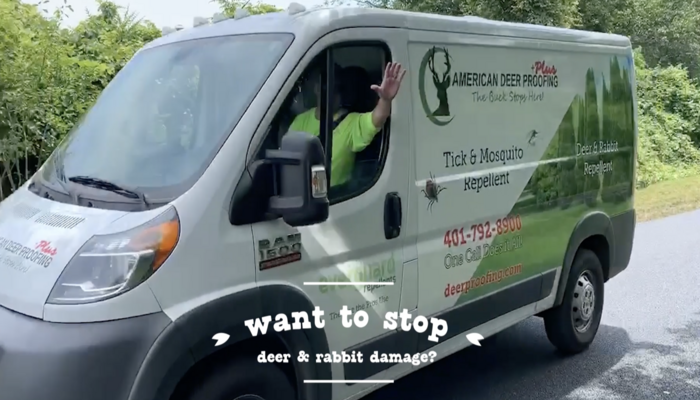 Deer Proofing believes properly mixing and dispensing its products will easily outperform other deer repellants today with zero to minimal environmental impact. The company's environmentally friendly products do not require EPA registration under exemption 25b. The company's
Everguard
deer and rabbit repellant
is
one such high-quality, environmentally friendly product. Deer Proofing spends
significantly on R&D to make better, affordable products to meet the needs of its customers. You can find a range of products from Deer Proofing Inc.
here
at DK Hardware.
American Deer Proofing Inc.'s products are guaranteed to protect your plants and property from deer, rabbits, slugs, skunks, chipmunks, squirrels, and other small mammals. When properly mixed and dispensed, we promise our products will outperform any other repellents on the market today with virtually no environmental impact. The company's insect killer concentrate, animal repellant spray, and animal repellant concentrate are natural products that protect your plants without putting harmful pollutants into the environment.
Deer Repellent, Tick Repellent, Rabbit Repellent, Mosquito Repellent
Deer Proofing Inc.'s products have been designed and developed over years of field research. As a result, the company's environmentally friendly deer repellents, skunk repellents, and rabbit repellents stop herbivores from browsing your vegetation. Furthermore, the product's organic formula is tested and developed in the deep woods of New England, so it poses no risk to children and pets.
Resources
Address
567 Liberty Lane
West Kingston, Rhode Island 02892 United States
Contacts
Email: deerproofing@deerproofing.com
401-792-8900