About AMERICAN FULFILLMENT INC
Manufactures and provides high-quality household Tool Sets.
SHOP ALL
TOP CATEGORIES
BEST SELLERS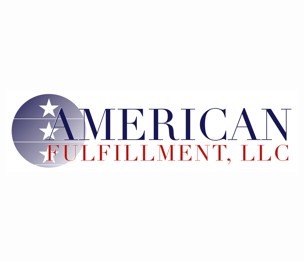 OVERALL CUSTOMER RATING
American Fulfillment Inc. is a Connecticut-based international company with more than 60 years of proven performance in lead management, fulfillment, inventory management, distribution, and mailing services. It serves a broad range of industries and Fortune 500 organizations nationally and internationally. The company's experienced professionals understand that attention to detail and clear communications are the key ingredients to providing outstanding service. That is why they complete each work to its customers' satisfaction, ensuring the highest standards of quality, confidentiality, and control.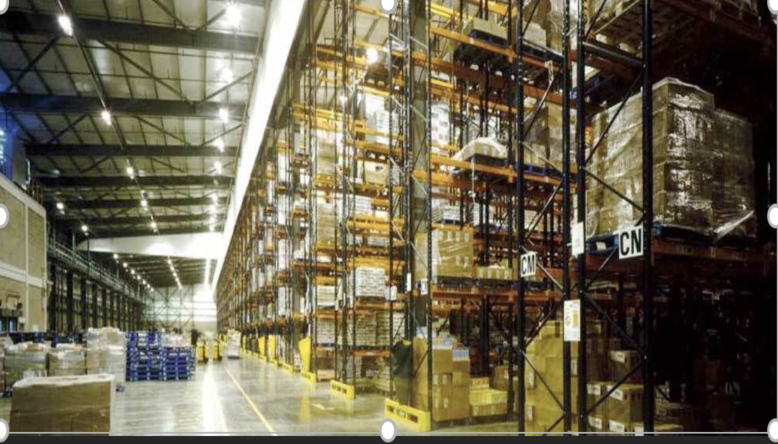 American
Fulfillment
Company knows that each customer case is different. That is why it
provides
service solutions tailored to the individual needs of its
very broad
range of clients. American
Fulfillment
uses strategies tailored to its client's needs to increase the effectiveness of its marketing campaigns. The company
provides
integrated literature
fulfillment
programs to customers in
virtually all
industries. The company's other services include high-speed Reprographics, Database Management/Mailing List Maintenance, Mailing Services of All Types,
Catalog
Sales Processing &
Fulfillment
, Shrink Wrapping, Binding and Drilling, and International and Domestic Freight Express Services. You can find a range of
products from American
Fulfillment
here
at DK Hardware.
Broad Industry Perspective
American Fulfillment's clientele spans a broad spectrum of industries, including Advertising & Promotion Agencies, Insurance & Financial Services Companies, Professional & Trade Associations, High Tech & Import Companies, Non-profit & Government Organizations, Food & Beverage, Chemical & Pharmaceutical manufacturing companies, Educational & Printed Literature Concerns, Tourism & Travel Organizations, and many others.
American Fulfillment Services is your source for comprehensive fulfillment programs such as point-of-sale advertising material, product fulfillment, sales & service support materials, marketing support materials, consumer promotions, trade show materials, and more. Every program is individually designed and customized to fit its customers' specific needs. The company strives to bring to every assignment the dedication, reliability, enthusiasm, and timely service essential for a successful program and a long-term relationship. The top products include Multi-Tool, Household Tool Kit, and General Tool Kit, to name a few.
Resources
Address
P.O. BOX 305
Westfield, Wisconsin 53964 United States
Contacts
Email: corine@apollotools.com
866-591-4749