About American Safety Razor Company
Leading manufacturer and marketer of Shaving Blades and Razors.
SHOP ALL
TOP CATEGORIES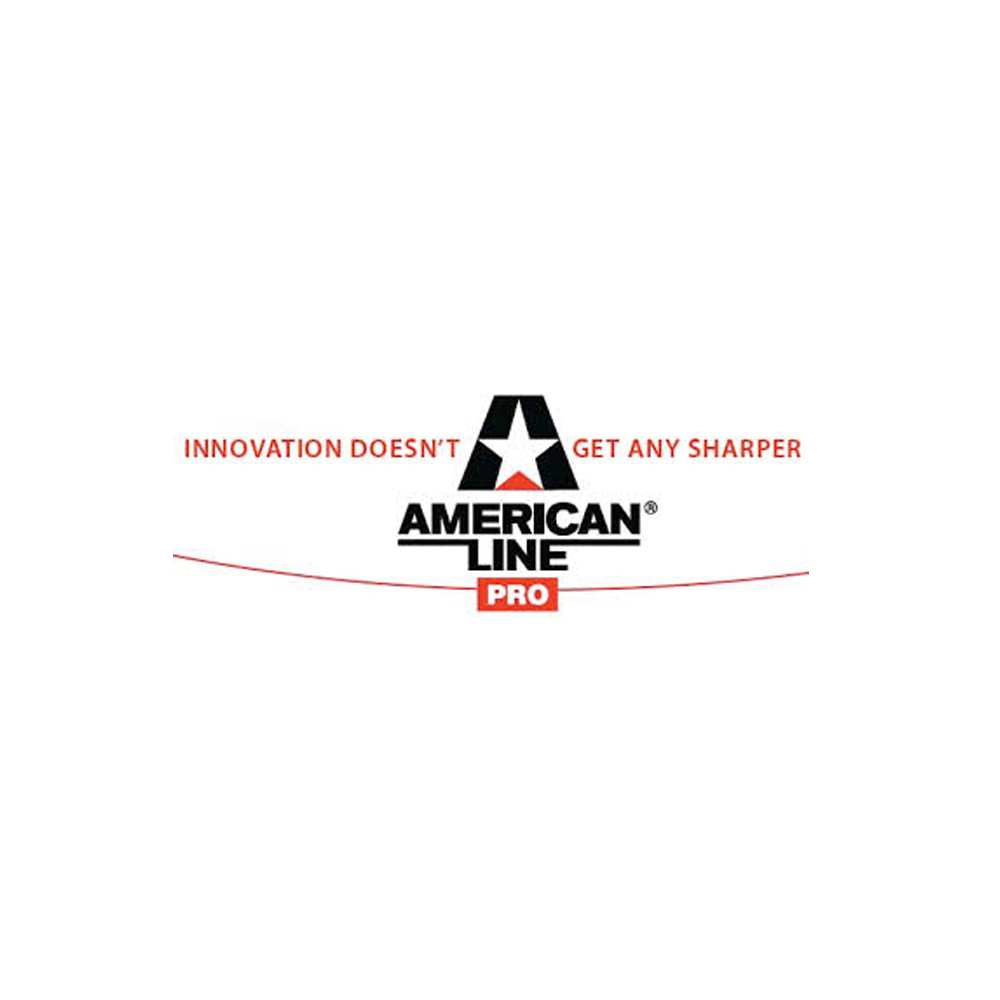 OVERALL CUSTOMER RATING
American Safety Razor (ASR) Company is a leading manufacturer and marketer of shaving blades and razors. In addition, the company produces custom bar soaps, fiber and foot care products, bladed hand tools and blades, medical blades, and industrial and specialty blades. American Safety Razor serves customers throughout the United States of America. The company's products are sold under the retailer's store label or under ASR's brand names, such as Personna, Flicker, Gem, Treet, PFB, Blue Star, GEM, and Pal.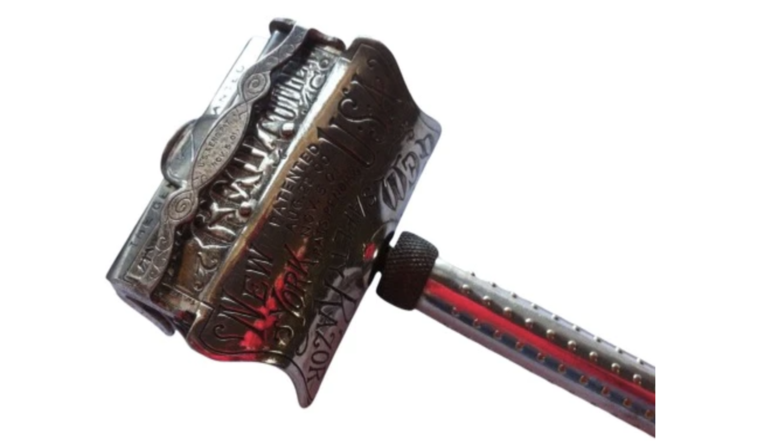 American Safety Razor Company originally made straight razor blades for the shaving public, but they became successful thanks to the ire of a traveling salesperson who bemoaned his conventional razor's dull edge. King Gillette
came up with
the idea of a double-edged, disposable razor. He used the talents of a machinist, William Nickerson, who had attended the Massachusetts Institute of Technology, to create the equipment and procedures
required
to manufacture blades. Once several businesses started manufacturing disposable blades, Gillette quickly changed the name of his business to The Gillette Safety Razor Company and launched a protracted rivalry with The American Safety Razor Company. You can find a range of American Safety Razor Company products
here
 at DK Hardware.
American Safety Razor aims to make the business more valuable for its owners, workers, and the communities where it does business. The company works closely with its customers to assist them in achieving their business goals and aims to be a single-source supplier of high-quality brand names and private-brand products at affordable prices. American Safety Razor's future growth will be powered by new product introductions, distribution avenues, deeper market penetration, and highly selective acquisitions that enhance or extend its current business. The company's top products include Wall-Stripper Blades, Single Edge Razor Blades, Folding Carpet Knife, and 2 Notch Utility Blades, to name a few.
Serving Multiple Industries
In addition to its consumer goods, the American Safety Razor company also provides services to other industries, such as fiber cutting, food processing, automotive, and printing. The company's specialized blades are sold to businesses like Ford and DuPont to perform the chopping, cutting, and slicing tasks necessary for manufacturing operations. Under the Personna brand, Baxter International and Voluntary Hospitals of America purchase surgical blades made of stainless steel and carbon, disposable scalpels, and surgical prep blades.
Resources
Address
15500 Erwin Street #1049
Van Nuys, California 91411 United States
Contacts
Email: INFO@RAZORBLADECO.COM
(310) 452-1034