About AMERIMAX HOME PRODUCTS INC
Top manufacturer of rain-carrying systems.
SHOP ALL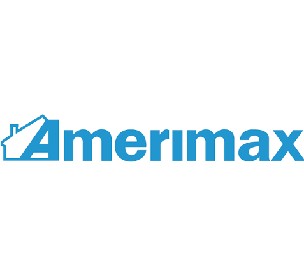 OVERALL CUSTOMER RATING
Amerimax Home Products Inc. is the top producer of rain-carrying systems in the US, providing consumers and qualified contractors with high-value solutions. It offers all the items required to protect your property from rainwater, such as roofing accessories, soffit, fascia, flashing, and rain-carrying systems made of steel, aluminum, vinyl, and copper. The company builds and distributes its products through multiple facilities across the United States. Amerimax Home Products Inc. is a division of OmniMax International, an international producer of steel, aluminum, copper, vinyl, and fiberglass products for distributors, OEM, contractors, and home centers in North America and Western Europe.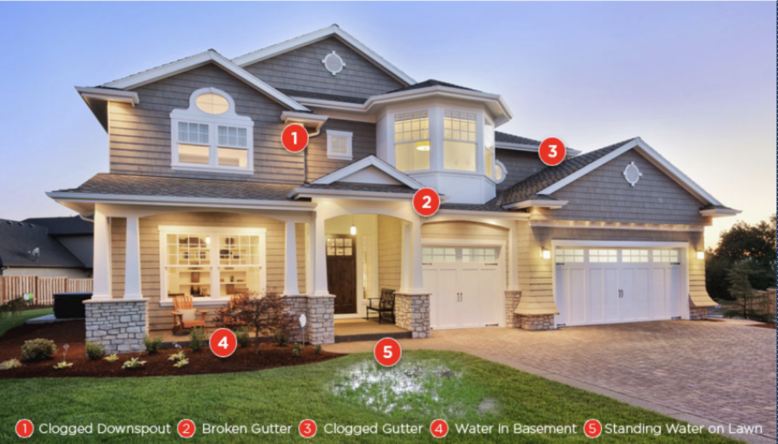 Amerimax Building Products earns its stripes so that it can create loyal users. The company is committed to fully empowering people to capture and express life's moments professionally and personally. At Amerimax, the leaders believe that the future will continue to be shaped by its customers' evolving needs and the ideas and creativity of its employees. You can find a range of products from Amerimax Home Products Inc. here at DK Hardware.
Amerimax is a financially sound, environmentally responsible, and socially active company. The company aims to improve the well-being of its customers, especially its people and communities, through its management practices, product and service innovation, and community involvement. Sustainability is at the core of everything the company does, and providing creative solutions for market transformation is its gateway.
Amerimax is known for delivering superb quality at reasonable prices. This is why it invests significantly in R&D to improve products and costs to benefit its customers. The company's top products include Exterior Hook Bracket, Fascia Bracket, Gutter, Drip Edge Flashing, Rodent Guard, and Painted Coil, to name a few.
Resources
Address
450 Richardson Drive
Lancaster, Pennsylvania 17603 United States