About AmeriSeal
The Leader in Multi-Purpose and OEM Weather-Strip
s.
SHOP ALL
TOP CATEGORIES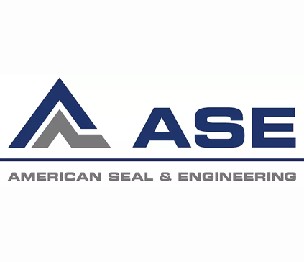 OVERALL CUSTOMER RATING
AmeriSeal is an industry leader in manufacturing Multi-Purpose and Original Equipment Style Weather strips for Marine, Automotive, Agricultural, Industrial Applications, and more! The company is dedicated to making high-quality products for professionals and engineers alike. The quality of its products is the same that is used on almost every truck and automobile on the road today. AmeriSeal also offers exceptional customer service to serve its customers better.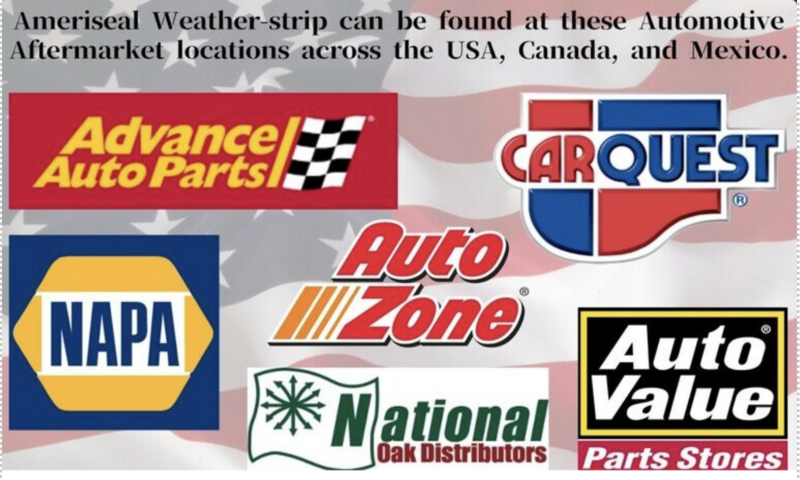 The knowledgeable staff at
AmeriSeal
is always on hand to
assist
consumers with ordering products. Their team's knowledge allows customers to order products from them with ease. Customers can call or write with any questions
regarding
the product or design. The company's staff
is
always there to
assist
people with the products they intend to buy or have bought. You can find a range of products from
AmeriSeal
here
at DK Hardware.
Your safety and the safety of your environment have been at the center of what AmeriSeal has been doing since its inception. For this reason, before it ever contemplates including a certain component in one of its products, it does a thorough safety check on every ingredient with the help of a team of highly qualified scientists and professionals.
AmeriSeal's research scientists and engineers have the vast technical knowledge to develop the most technically advanced and innovative products to meet their customers' needs. The company spends significantly on R&D to improve quality, speed up manufacturing processes, and reduce costs. The corporation's international solid following has been established by manufacturing high-quality products that stand the test of time.
Resources
Address
PO Box 88
Springfield, Ohio 45501 United States
Contacts
+1 888.346.7888
+1 888.804.7720