About AMERTAC HOLDINGS INC
Manufactures
D
ecorative
H
ome
A
ccent products.
SHOP ALL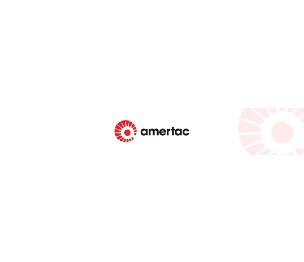 OVERALL CUSTOMER RATING
AmerTac offers an extensive selection of decorative home accent products, including cutting-edge Under Cabinet Lighting, cost-effective LED Nite LitesTM, chic Wallplates, and practical LED Battery Operated Lights. The company's vast product line of consumer electronics accessories includes Dimmers, Energy-saving Timers, and Lighting Controls for use in the home and workplace. AmerTac's products are distributed to lighting showrooms, leading home stores, mass merchandisers, and major drug and supermarket chains throughout North America.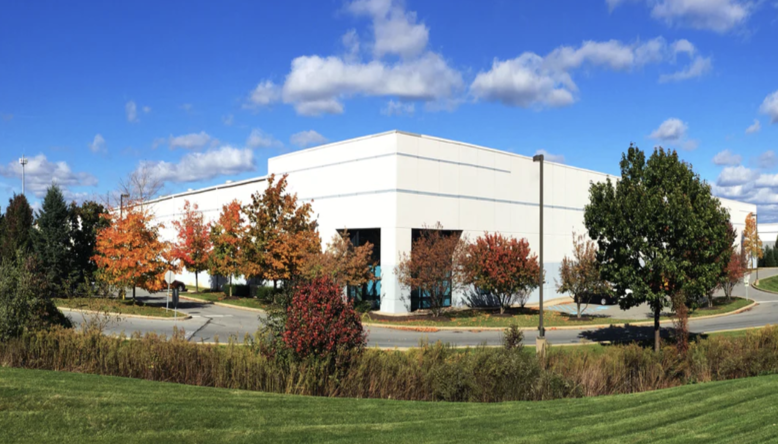 All of the lighting in
AmerTac's
corporate offices and Pennsylvania distribution center is
high efficiency
. Empty boxes are transported on a separate monorail system for compacting and recycling. The company's shipping boxes are manufactured of 100% recyclable cardboard and use recycled plastic air "pillows" rather than bubble wrap or "peanuts." By
purchasing
the company's products, you will not only be adding a measure of safety to your home but playing your part in keeping the world a little greener. Find a range of products from
AmerTac
Holdings
here
 at
DK Hardware.
American Tack Company was established in 1937 in New York City and immediately became the nation's top producer of ornate furniture nails and thumb tacks. After acquisitions increased the product line, the company was renamed American Tack & Hardware and started operating out of the Flatiron Building in NYC.
The company is now known as AmerTac, and its distribution center and corporate offices are located in Breinigsville, Pennsylvania. The company has remained devoted to the principles upon which the firm was built - quality products, good value, and exceptional customer service. 
AmerTac is dedicated to preserving the environment through the creation of products that consume less money and energy, as well as the use of environmentally friendly packaging. The company uses recyclable materials for packaging, such as blister cards composed of recycled paper fibers and PET-based plastic blisters (Polyethylene Terephthalate). To lessen the load on its landfills, all transactions are paperless, and goods are transported in 100% recycled corrugated boxes with "air pillows" in place of packing "peanuts."
AmerTac incorporates cutting-edge, energy-efficient equipment, such as motion-activated office lighting, to reduce energy usage and limit its expenditures. This ultimately benefits the environment and keeps its rates affordable. With the help of the company's lighting controls and timers, you can easily turn lights on and off only as needed to reduce utility costs. AmerTac wall plates are made from tough materials and will add simple elegance to your decor. Apart from this, the company also sells Wall Plate, Puck Light, Accent Light, and Halogen Bulb, to name a few.
Resources
Address
250 Boulder Drive Suite 100
Breinigsville, Pennsylvania 18031 United States
Contacts
Email: CustomerService@amertac.com
(800) 527-0195
(610) 336-1330