About Amesbury/Balance Systems
Supplies hardware, sealing, and extruded products to the window and door industry.

SHOP ALL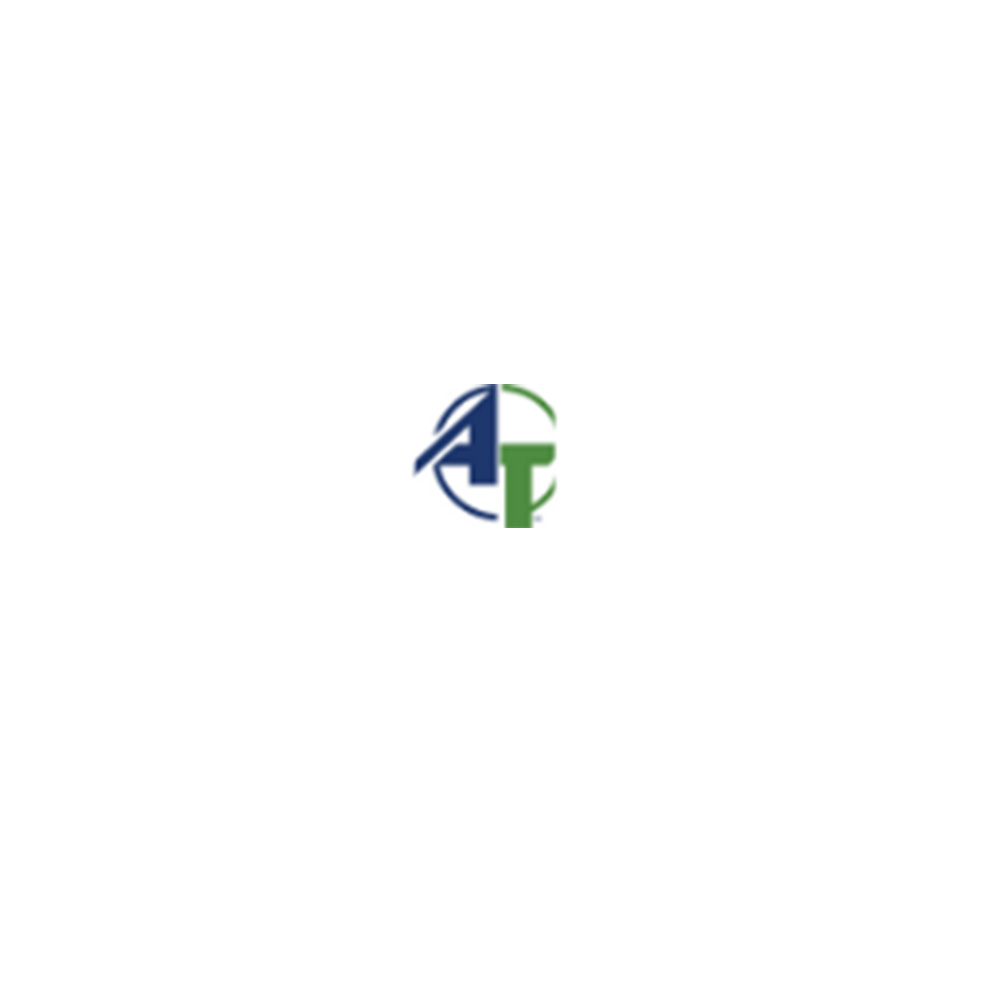 OVERALL CUSTOMER RATING
Amesbury began as a manufacturer and supplier of door and window hardware. Through the years, its reputation for product quality and exemplary customer service helped it grow to become what it is today: North America's leading service provider of products and solutions for the window and door industry. Truth Hardware and Amesbury merged in 2013. By joining forces, Amesbury Truth became an industry-leading organization offering an extensive product line and considerable global resources. Amesbury Truth is now perfectly positioned to provide customers even greater opportunity to take advantage of engineered solutions.
Amesbury Truth maintains the top position across many window and door component product groups in the hardware industry. The company is recognized as a reliable provider of customized solutions that positively impact its customers' lives.

Amesbury Truth strives to provide quality window and door components and custom-engineered solutions that meet our customers' specific needs.
We aim to supply our shareholders, customers, employees, families, suppliers, and communities with long-lasting, highly applicable products.
Amesbury Truth is the North American division of Tyman PLC, headquartered in London, with manufacturing sites throughout Europe, Asia, Australia, and North and South America.
We prioritize the safety of our employees just as much as our commitment to provide quality products to our customers.
Amesbury Truth has set the industry standard for quality and durability for over a century.
Our talented technical services team quickly guides customers to the best hardware solution for their systems.
Resources
Address
1-460 Hanlan Road Woodbridge
Ontario, Canada L4L 3P6 United States
Contacts
Email: innovation@amesburytruth.com
800-866-7884