About AMSEC
Manufacturers and Providers of Vaults and Safes.
SHOP ALL
TOP CATEGORIES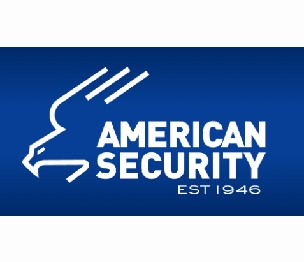 OVERALL CUSTOMER RATING
American Security is the largest and most respected safe manufacturer in the industry. It specializes in developing custom safes to meet specific cash handling requirements for banks, restaurants, supermarkets, convenience stores, and many other industries. The company's engineering and design department is fully staffed and features the most advanced CAD system for the rapid creation of sales drawings, design modifications, and precise manufacturing blueprints.
Today's "bad guys" are equipped with all the latest technological advancements. What is our response to them? American Security integrates modern mechanisms and provide security products that are better equipped to fight them off.

Established in 1946, AMSEC is dedicated to manufacturing highly secure safes. With a product line of over 400 standard models, our safes are the finest in the industry.
For high-grade asset protection, there is only one name you can trust – AMSEC. Made with state-of-the-art manufacturing equipment, AMSEC security safes are modern and sophisticated.

We combine high
-
grade steel walls with fire-resistant materials to
manufacture burglary safes, fire safes, and depository safe
s
. Find our
burglary safes here.
Our floor safes are installed in concrete to ensure maximum protection for all your valuable products, from important documents to jewelry to precious metals and anything more.
Resources
Address
11925 Pacific Avenue
Fontana, California 92337 United States