quick order form
Add items one at a time by entering their sku.
submit purchase order via :
Mail : 208 NW 6th Ave, Hallandale Beach, FL 33009
Phone : 1-954-556-6667
Fax : 1-305-514-0047
Email Id :sales@dkhardware.com
Questions? We can help! 877-509-8040

Use your own order form
OR
AMSEC
Burglar & Fire Safes
We at AMSEC combine massive steel walls with proprietary fire-resistant material to manufacture medium-sized safes capable of handling both fire and theft.
Drop & Depository Safes
Our safes are key-operated and provide excellent security for storage and cash movement in everyday business.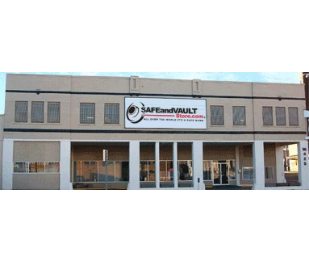 Need to get your items in a hurry? Use our biometric, or fingerprint, safe. As once determined by Francis Galton, the odds of finding two people with identical prints are one in 65 billion.
Floor Safes
Our floor safes install in concrete to provide maximum protection for your important documents, jewelry, precious metals, and miscellaneous valuables at an economical price.
We designed the next generation of vaults and safes to protect your hard-earned valuables. The "bad guys" of today are smarter and more sophisticated with technological advancements. Our response? To be smarter and more sophisticated than them, using our modern expertise to evolve our technology and security.
Since 1946, American Security Company has been dedicated to manufacturing high quality, high-security safes. We offer an extensive product line of over 400 standard models of burglary and fire-resistant safes in every insurance classification. We are the largest and most respected safe manufacturers in the industry as we specialize in developing custom safes to meet specific cash handling requirements for banks, restaurants, supermarkets, convenience stores, and many other industries. Our engineering and design department is fully staffed and features the most advanced CAD system for the rapid creation of sales drawings, design modifications, and precise manufacturing blueprints. We are ones to trust for quality, service, and reliability.