TOP CATEGORIES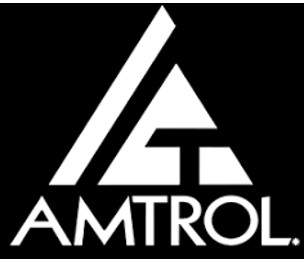 OVERALL CUSTOMER RATING
Amtrol Inc. offers a comprehensive line of water system solutions for storage, treatment, flow control heating, and expansion, serving the residential and industrial markets. It was established in 1946. The company's products are manufactured in the USA at its ISO 9001:2015 facilities in Rhode Island and Maryland. Amtrol pioneered the hydronic industry in 1954 when it unveiled EXTROL®, the first pre-pressurized diaphragm expansion tank ever made.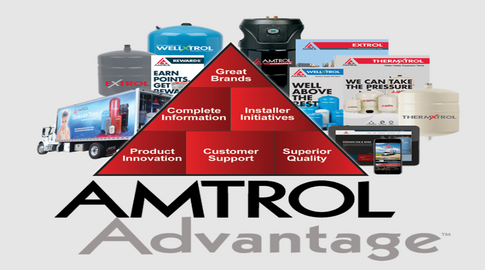 Amtrol Inc. has several brands under its umbrella, including Well-X-Trol, Extrol, Therm-X-Trol, and BoilerMate. Its brands are the most recognized in the industry. They follow the straightforward tenets of quality, innovation, and reliability. Also, Amtrol values its customers, and most importantly, it listens to them. The company wants to hear the problems and challenges its customers have to face because it allows them to develop a solution and perhaps a new product. You can find a range of products from Amtrol here at DK Hardware.
Throughout its history, Amtrol Inc. has been a global leader in designing and operating the crucial mechanical systems required to control hydronic heating and store potable water. After its establishment, the company went on to create a number of world-class products. It created the first pre-pressurized well tank in 1963, the refrigerant gas cylinder in 1967, the indirect-fired water heater in 1980, and the thermal expansion tank in 1991.
The quality of Amtrol reflects its commitment to being the best in the business. The company set the bar for quality when it invented the pre-charged well tank, which is still considered the best in the industry compared to its competitors. Amtrol constantly trains its employees to bring new, innovative ideas to the table to meet the evolving needs of its customers. Customer satisfaction is the company's goal, and it works tirelessly to deliver that. The Amtrol expansion tank prevents hot water from back flowing into the cold water line or escaping through the pressure relief valve and onto the floor.
Resources
Address
1400 Division Road
West Warwick, Rhode Island 02893 United States
Contacts
401.884.6300
401.884.4773