quick order form
Add items one at a time by entering their sku.
submit purchase order via :
Mail : 208 NW 6th Ave, Hallandale Beach, FL 33009
Phone : 1-954-556-6667
Fax : 1-305-514-0047
Email Id :sales@dkhardware.com
Questions? We can help! 877-509-8040

Use your own order form
OR
Protection is at the heart of everything that we do
Gloves
We manufacture gloves that are useful for equipment, maintenance, and repair. All food processing, applications that have food contact, sample taking and processing, and more. The gloves protect Type I latex allergy in HCW's or patients and used for standard patient examinations.
Protective Clothing
Our Hood and Integrated Boots is a disposable garment that offers comfort and head-to-toe protection. These are mostly used for Crime Scene Investigation (CSI), Forensics, handing of powders, Aseptic filling and labeling, Room cleaning and preparing, Medical Device Manufacturing, Biotechnologies Blending operations, etc.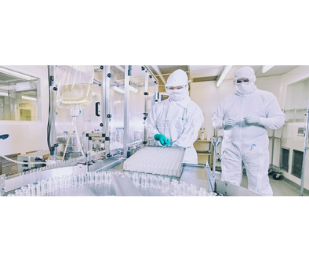 Our product provides high particle and bacterial filtration efficiency. Our facemask is manufactured from high-quality material to reduce contamination into the controlled environment and features loops and clip connectors to allow for quick and secure fastening at the back of the head.
Our RABS and Isolator gloves give a good defense against tears, abrasions, cuts, and punctures. These give effective protection for medium-duty physical environments. They are translucent and unlined for effective cleaning and based on a latex construction.
It is the priority of the company to protect people who work in a controlled or critical environment. Our famous brands are BioClean, Microflex, and TouchNTuff provide top-class protective products like gloves, facemasks, overall protective gear, goggles, etc., that help people safely function in an environment that should be contamination-free.

It all started in 1893 when Dunlop UK established a bicycle tyre manufacturing plant in Melbourne, Australia. Eric Norman Ansell acquired the condom machinery from Dunlop and started the Ansell Rubber Company in 1905. For more than 125 years our company has been delivering the most advanced protection solution to millions of people at home and at work and keep them away from harm's way. Our innovative and advanced technology products give our customers peace of mind and confidence they need at work.