About APACHE MILLS
Leading Floor Mat M
anufacturer
.
SHOP ALL
TOP CATEGORIES
BEST SELLERS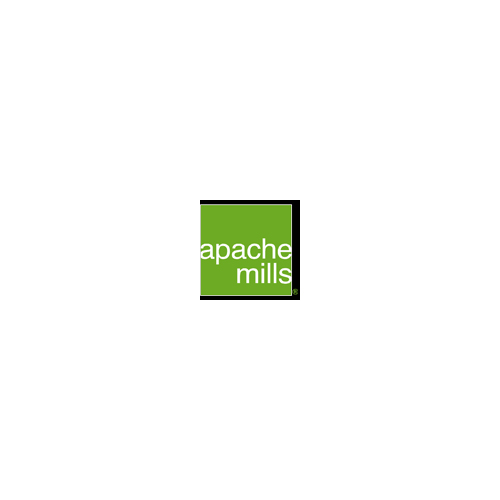 OVERALL CUSTOMER RATING
Apache Mills is the industry leader in manufacturing the highest quality of floor mats worldwide. The company is driven by innovation, creative design, and efficient domestic manufacturing. Being an environmentally responsible citizen of the global community, the company is committed to incorporating recycled materials into its products. Apache's commitment to environmental stewardship is also manifested in its continual investment in new technologies revolving around recycled materials.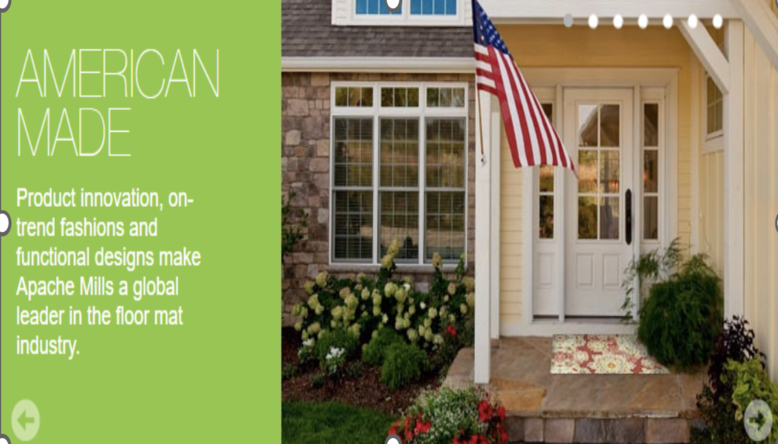 Being a responsible company, Apache Mills is committed to incorporating recycled materials back into mats, preventing waste products from entering landfills. Every year, the company uses 3.2 million scrap tires in its matting and over 2 million plastic bottles in its carpet surfaces. Apache is constantly reinventing its processes and materials to
maintain
its premier status as the environmentally friendly matting company. You can find a range of products from Apache Mills here 
at DK Hardware.
 Apache Ecomat is known for manufacturing products in the USA. It employs over 800 associates in its manufacturing and distribution facilities located in Calhoun, Georgia, USA. The company's floor and matting products, such as Masterpiece door mat, Enviroback door mat, etc., are sold through different retailers worldwide.
Apache Mills Mat aims to create, market, and sell ingenious floor mat solutions that bring value to its customers. The company's products are manufactured in the USA, are environmentally friendly, and offer premium value to its customers. Apache Mills combines fashion with functional design and unique material compositions to create innovative products.
Resources
Address
P.O. Box 907
Calhoun, Georgia 30703 United States
Contacts
800.456.7791
+1 706.629.7791