About Apollo Valves
Offers complete integrate Piping solutions.
SHOP ALL
TOP CATEGORIES
BEST SELLERS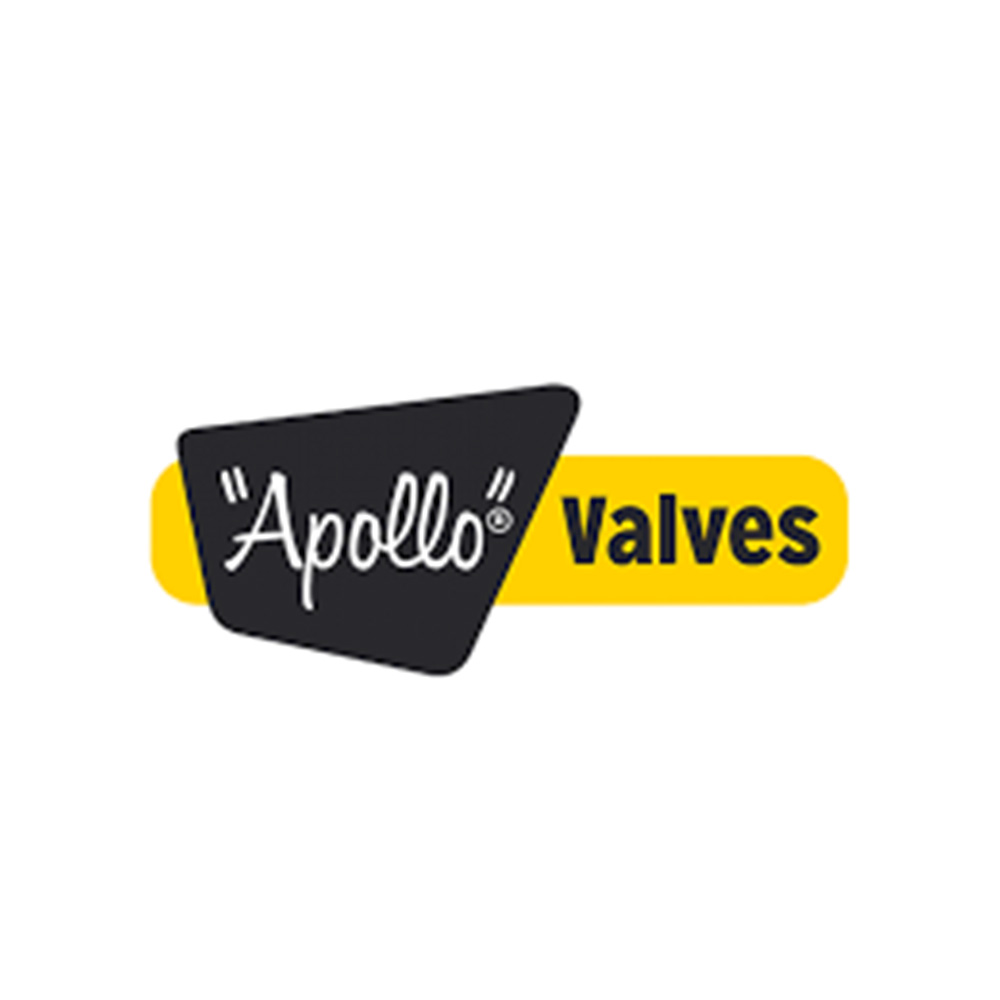 OVERALL CUSTOMER RATING
Apollo Valves is renowned for developing and producing connectors, plastic and metal pipes, valves, and fastening technology for distributing and controlling gases and liquids. The company's products and technologies enable its customer to work quickly and reliably in an efficient manner. Apollo is a part of Aalberts integrated piping systems. Apollo's products are designed and developed by its team of in-house engineers. Moreover, the company has made available the complete piping and valve solution and services through different channels for the benefit of its customers.
Apollo Valves is a part of
Aalberts
, a global technology group with thirty locations in fourteen countries offering the most advanced portfolio of products. The company's continuous drive to innovate and knowledge of local markets has enabled it to manufacture exceptional products, making the lives of its customers easier. You can find a range of products from Apollo Valves here
 at DK Hardware.
Apollo was formed in 1975. Since then, it has become the place where technology matters and real progress can be made. The company helps create mission-critical technologies for different industries and everyday life. These technologies enhance its client's business and help keep the planet in good shape.
Apollo Valves' culture can be summed up in three words: winning with people. The company takes responsibility and keeps its word, helping turn dreams into reality. Apollo strives for greatness and works hard to break down barriers by questioning the status quo with high-quality products. The company's ball valves are designed to withstand a number of installation conditions. They are suitable for use in air, water, oil, steam, or gas in residential, commercial, or industrial applications.
Resources
Address
10715 Sikes Place
Suite 200
Charlotte, North Carolina 2827 United States