About AQUA CREEK PRODUCTS, LLC
Makes fitness, recreation, and ability-enhancing equipment.
SHOP ALL
TOP CATEGORIES
BEST SELLERS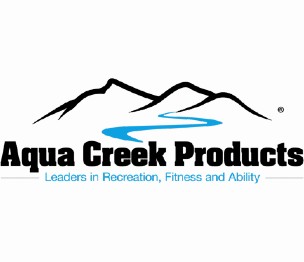 OVERALL CUSTOMER RATING
Aqua Creek Products, LLC has made its mission to improve the Lives of people of all abilities through fitness, recreation, and ability-enhancing equipment. It was founded in 2002 in Missoula, Montana, and has remained a small family-owned business. The company is passionate about manufacturing high-quality equipment that improves the lives of people of all abilities. The company's ADA-Compliant and UL Safety Certified Pool Lifts are just a few of its highly regarded items in the industry. Aqua Creek also offers aquatic rehabilitation and exercise equipment, including Aqua Walkers, Access Wheelchairs, Pool Bikes, and Pool and Swim Platforms.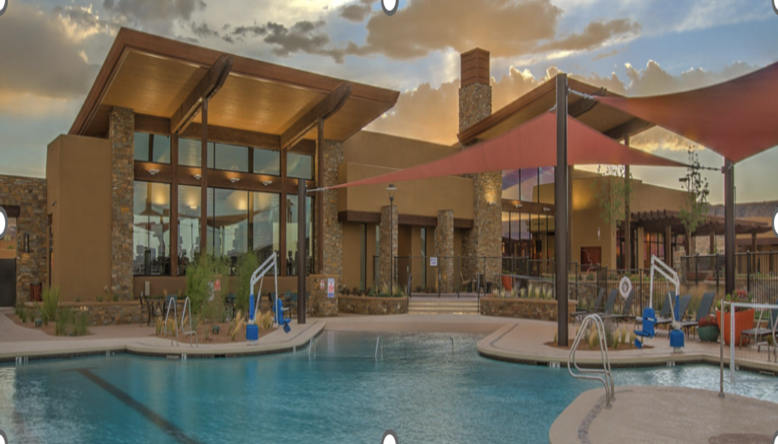 Aqua Creek LLC believes in improving the lives of all individuals by
providing
access to activities through affordable fitness, recreation, and ability-enhancing equipment. The company considers itself to be a
RecreFitAbility
specialist! Aqua Creek takes customer service seriously because it thinks it a serious business. It has hired real people who answer the calls and care about customer satisfaction. You can get your hands on a range of products from Aqua Creek
here
at DK Hardware.
UL Safety Certified & ADA Compliant
Aqua Creek's products comply with the law and can be enjoyed by many users. Whether you have bad knees or are a wheelchair user, recovering from an injury, the company's versatile product line has a solution for you. Aqua Creek is constantly changing, evolving, and always looking to improve its products' quality, features, and performance.
Superior Quality Products
Aqua Creek's products enjoy the best industry warranties because the company is confident of their value. All the company's products are handmade in Missoula, Montana, by experienced professionals and in-house engineers. The company's range of products includes pool lift, pool lift covers, cap scout excel lift, scout lift anchor kit, and rechargeable battery, to name a few.
Resources
Address
9889 Garrymore Lane
Missoula, Montana 59808 United States
Contacts
Email: sales@aquacreek.com
1-888-687-3552
+1 (406) 549-0769
(406) 541-8958