About Architectural Builders Hardware Mfg. Inc.
Manufactures high-quality Construction products.
SHOP ALL
TOP CATEGORIES
BEST SELLERS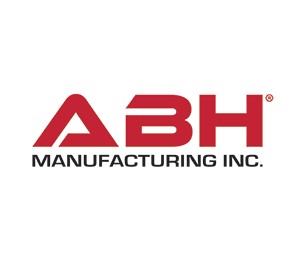 OVERALL CUSTOMER RATING
Architectural Builders Hardware Mfg. (ABH) Inc. is a family-owned manufacturer of high-quality construction products, including exterior aluminum entrance solutions, door hardware, and interior aluminum solutions. It was established in 1990 and has grown to become a reputable provider of door hardware-engineered solutions in the construction industry. The company is based in Itasca, IL, and its products have been used worldwide. ABH is committed to efficiently manufacturing its products at the highest quality while building customer relationships.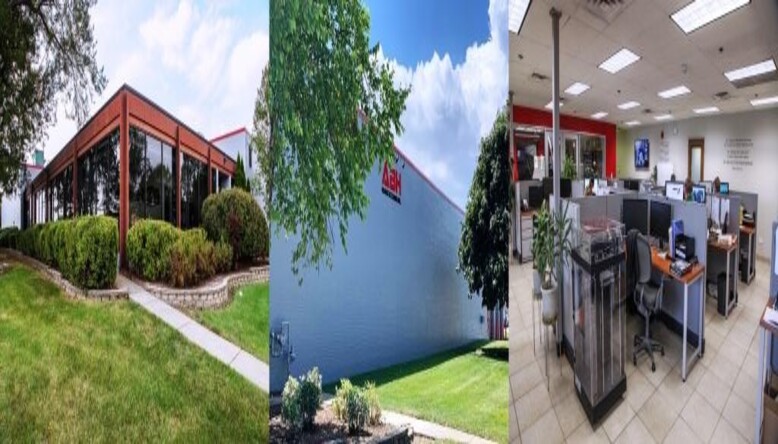 ABH Mfg. shared principles of sustainability, community, innovation, and consumer value that motivate it. The things the company develops and how it interacts with the people who manufacture them reflect these principles. At ABH, the leaders believe that the future will continue to be shaped by its customers' evolving needs and the ideas and creativity of its employees. You can find a range of products from ABH Mfg.
here
at DK Hardware.
Architectural Builders Hardware is dedicated to manufacturing high-quality products for industry professionals. Its product portfolio includes Overhead Holders & Stops, Electromagnetic Holders, Pivots, Hospital Latches, Hinges, Strikes and Rescue Stops, Coordinators, Flush Bolts, Stainless Steel Hinges, Power Wire Transfers, and Roller Latches.
With a strong dedication to R&D, ABH Manufacturing outdoes its competitors by producing high-quality products. The company spends a lot on R&D to improve quality, speed up manufacturing processes, and reduce costs. Its strong international following has been established by manufacturing high-quality products that stand the test of time.
Resources
Address
1222 Ardmore Avenue
Itasca, Illinois 60143 United States
Contacts
(630) 875-9900
(800) 932-9224