About ARCTIC AGGREGATES LLC
Importer & Distributor
Of
Fine Aggregates & Beach Pebbles.
SHOP ALL
TOP CATEGORIES
BEST SELLERS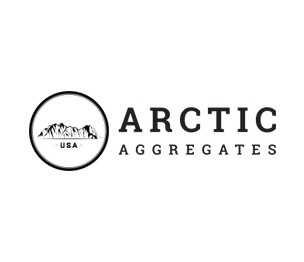 OVERALL CUSTOMER RATING
Arctic Aggregates Llc is renowned for importing elegant beach pebbles for pool plastering, decorative landscaping, and other markets. The company's pebbles are sure to complement almost any landscape design, giving your pool or spa an elegant and eye-catching look. Unique in color and naturally textured, these pebbles will be a desired luxury accent to your spa and pool projects. Arctic Aggregates has its headquarters in Florida, United States.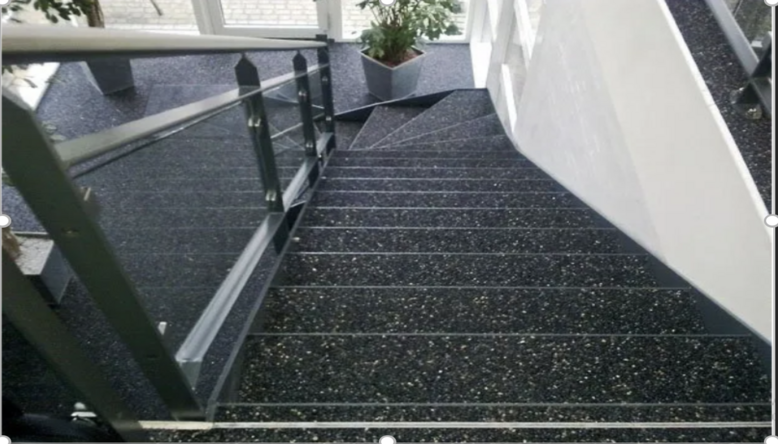 Arctic Aggregates is known for
providing
excellent customer service. Its knowledgeable staff is always on hand to
assist
consumers with ordering products. Its team's knowledge allows customers to order
products from them with ease. The company specializes in worldwide shipping, and its foreign customer care representatives are certified in the shipment of its products. You can find a range of products from Arctic Aggregates here 
at DK Hardware.
Arctic Aggregates' traditional rounded peach pebbles can help give your spa or pool a stunningly natural appearance. These stones will provide a much-desired touch of elegance to your pool and spa projects. Furthermore, these natural pebbles will offer the ideal finish for any pool or spa by fusing aesthetic beauty with strength and comfort.
Even though the company's smooth, round Arctic Landscape Rocks resemble the pebbles found on Mexican beaches, they are extremely distinctive due to their delicately blended shades of blue, grey, black, silver, and brown. These arctic stones would go well with practically any landscaping scheme. While wet, the colors considerably deepen from their delicate tones when dry, giving your landscape an enhanced look.
A high-quality gravel substrate is needed for your aquatic pets' biological and mechanical filtration. Since they are naturally spherical from volcanic and glacial action and don't include any additional chemicals or colors, the company's distinctive aquarium pebbles make a perfect choice. With the company's aquarium pebbles, you can give your aquarium a much-needed design upgrade.
Resources
Address
2345 Friendly Road
Fernandina Beach, Florida 32034 United States
Contacts
Email: olafur@arcticaggregates.com
904.549.9001