Manufacturer of Quality Electrical Products.

SHOP ALL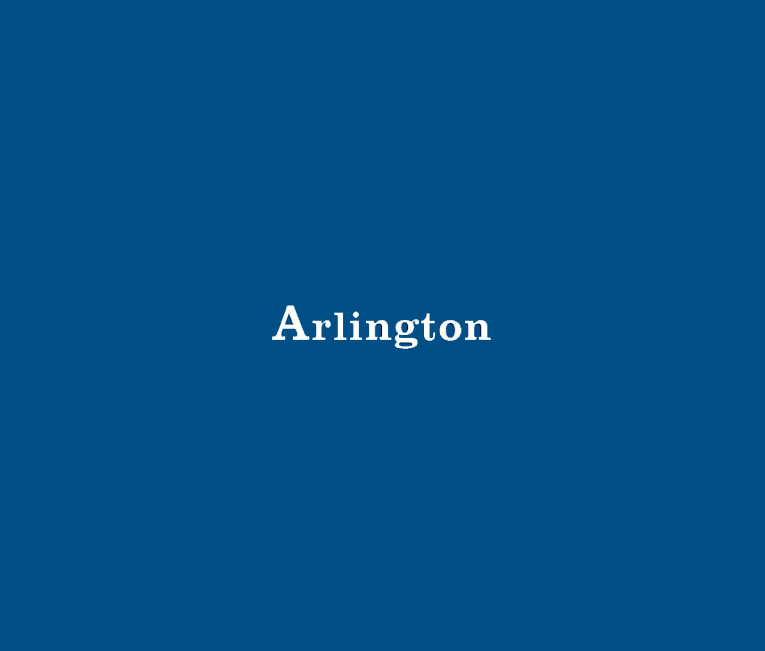 Arlington Industries, Inc. started manufacturing in 1949 as a regional supplier of zinc die-cast fittings. By 1956, Arlington became a leading manufacturer of traditional metallic and non-metallic fittings and connectors. Today, we are a global leader for unique and innovative electrical and communications products. Arlington has protected virtually all its unique and innovative products with both domestic and foreign patents.
Arlington Industries Inc. closely monitors the industry to develop specific and innovative products for all your electrical and plumbing requirements. Arlington's commitment is proven through the 500 new and unique products we've introduced in the last ten years.

Our floor boxes are the perfect solution for A/V, electrical power, and communication projects due to their capacity, durability, flexibility, and ease of installation.
Provide extra-firm support to any wall box with our durable electrical boxes and box extenders. With metallic and non-metallic options available, our electrical boxes are UL and CSA-rated for safety.

Low-Profile Cord Connector
Our low-profile cord connectors have a unique grommet ring with gripping fingers that make it more firm, reliable, and tight when used.
Our plumbing connectors are convenient to install because they save you the hassle, space, and cost of stocking five different conduit bodies. Competitively priced, they give you maximum functionality.