Door Hardware & Access Control Solutions

SHOP ALL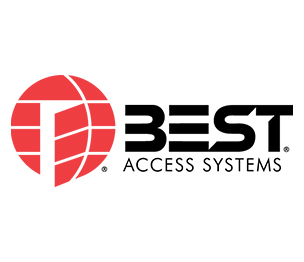 As one of America's favorite hardware brands, BEST® has represented tough, versatile, high-quality locks for more than 90 years. BEST high-quality access solutions feature interchangeable cores and masterkey systems. Known for its American craftsmanship and proven performance, BEST solutions and components form the pinnacle of today's toughest mechanical security solutions. Our unparalleled quality and engineering make us a top choice of distributors and customers worldwide.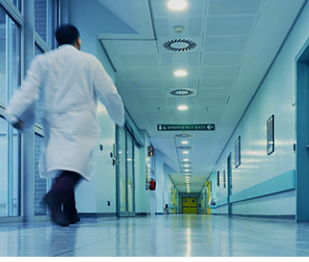 Whether they're in hospitals, physician offices or assisted living facilities, we address every security and exit challenge that our customers experience.
For more than 75 years, BEST has remained the standard for top security products in American government facilities.

Our premium products ensure the highest quality of access, egress and lockdown capabilities that schools and other educational facilities need.
BEST is the lead provider of lock cylinders, door handles and other security solutions that improve the safety of any building.