Manufactures and Supplies Decorative and Functional Hardware products.
SHOP ALL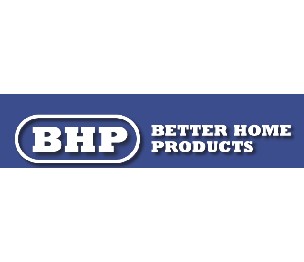 Better Home Products was founded in 1994 to focus on supplying our own brand of decorative and functional hardware products to the residential and multifamily new-construction industry.
We run several programs like the Model Home Program, Branded House Partnership Program, and the Builder Rebate Program. All these programs aim at delivering high-quality products and services to the end-user.

The company employs a total of 42 people in 2 different locations. Our primary office and Western US distribution centre (37,000 square feet) are in South San Francisco, CA.
We are leaders in providing fine quality door hardware, closet hardware, locksets, and bathroom accessories.
Our same-day shipping service from our two locations has enabled our dealers to provide all our products to builders on time, which includes a wide assortment of specialty finish products.
With expansion in mind we have purchased a 570,000 square foot warehouse in Arlington, TX. This facility ships all dealer shipments east of the Rocky Mountains.
We at Better Home Products truly believe in giving total customer satisfaction to our valued customers and clients.
To build a better future with products that have a long-life cycle with the teamwork of our efficient and professional employees.