Bobrick Washroom Equipment, Inc

SHOP ALL
TOP CATEGORIES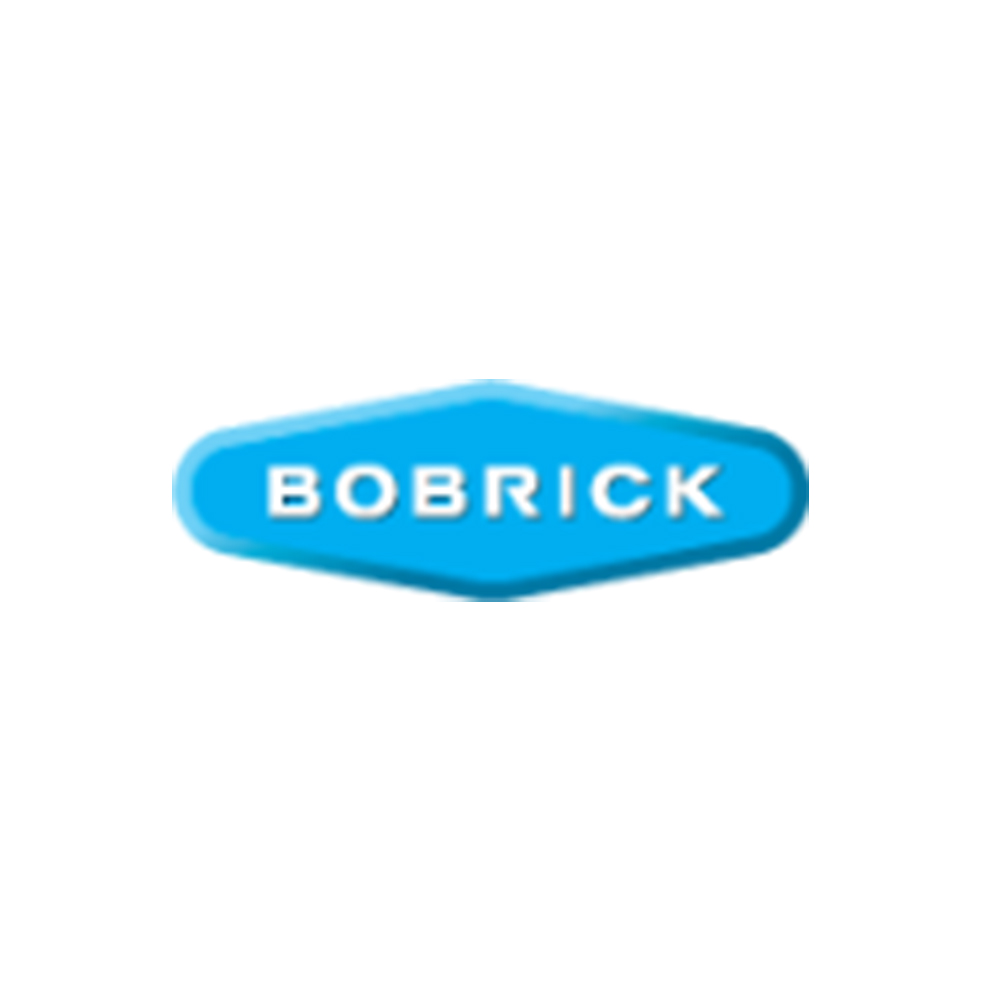 Creating Value Through Values
A 110-year legacy of innovation and manufacturing excellence drives Bobrick to experiment and deliver truly unique products for your restroom needs. Our core values are Design, Compliance, Sustainable, Economical.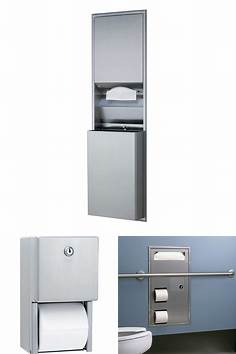 Company Portfolio
As a veteran in the field of washroom accessory manufacturing, Bobrick has established itself as the frontrunner in designing unique and efficient toilet partition systems. With an industry expertise of over 100 years of product innovation, Bobrick's solutions are designed to meet specific requirements and diverse needs of restrooms in different building types. Headquartered in North Hollywood, CA, the company has six manufacturing divisions across the Us and Canada and its operations extend to over 85 markets worldwide.


Bobrick's performance-engineered toilet partitions are a top priority of architects, developers, and building owners because of their design excellence, code compliance, and durability.
Washroom Accessories

Bobrick's industry-leading collection of washroom accessories includes paper towel dispensers, soap dispensers, hand dryers, grab bars, baby changing stations, toilet tissue dispensers, and more.
Bobrick's products are engineered to meet the latest accessibility requirements for mounting heights, wall protrusion, reach, and operation.
Professional Tools
Bobrick offers professional online tools that allow customers to evaluate and compare their operating costs when using Bobrick universal models against competitor proprietary equipment.