TOP CATEGORIES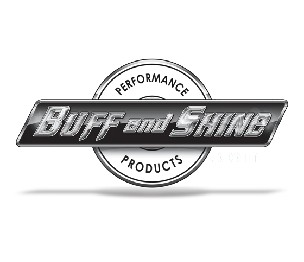 Starting off as an idea to provide better quality pads to the industry, Buff and Shine is a renowned company known for its quality and commitment to end-users. With a team of highly-qualified designers and manufacturing technicians, the company can adjust to new design requests, and offer the latest in buffing technology. Shop through a wide range of products from Buff and Shine here.
Started back in 1987 by Richard Umbrell, owner of a prominent car wash chemical manufacturing company, Handy Wacks takes an innovative approach to the world of buffing pad production. Products from the company are known for their high quality and are durable and highly functional across multiple surface perfection situations. Buff and Shine swiftly developed a reputation for high-quality pads thanks to an early commitment to quality production and attention to customer input. The company soon boasted a nationwide and later a global audience of customers and end-users.
The company's footnotes are established through the realization that there was a lack of quality in the buffing pads available at the time. Since then, Buff and Shine have produced the highest quality materials and manufacturing procedures to provide the best to their consumers.
The company focuses on customer feedback to guarantee that they meet the needs of the industry while keeping its goods up to date with the latest technologies. When a problem in the buffing business or with a specific product is recognized, the Buff and Shine development team get to work on finding a solution.
Unlike standard pads, Buff and Shine users will notice consistency in the construction and durability of the pads, regardless of size, shape, material, or intended purpose. The pads absorb the impact of even the most vigorous use. The pads are designed to be stronger than necessary to ensure long-term use.