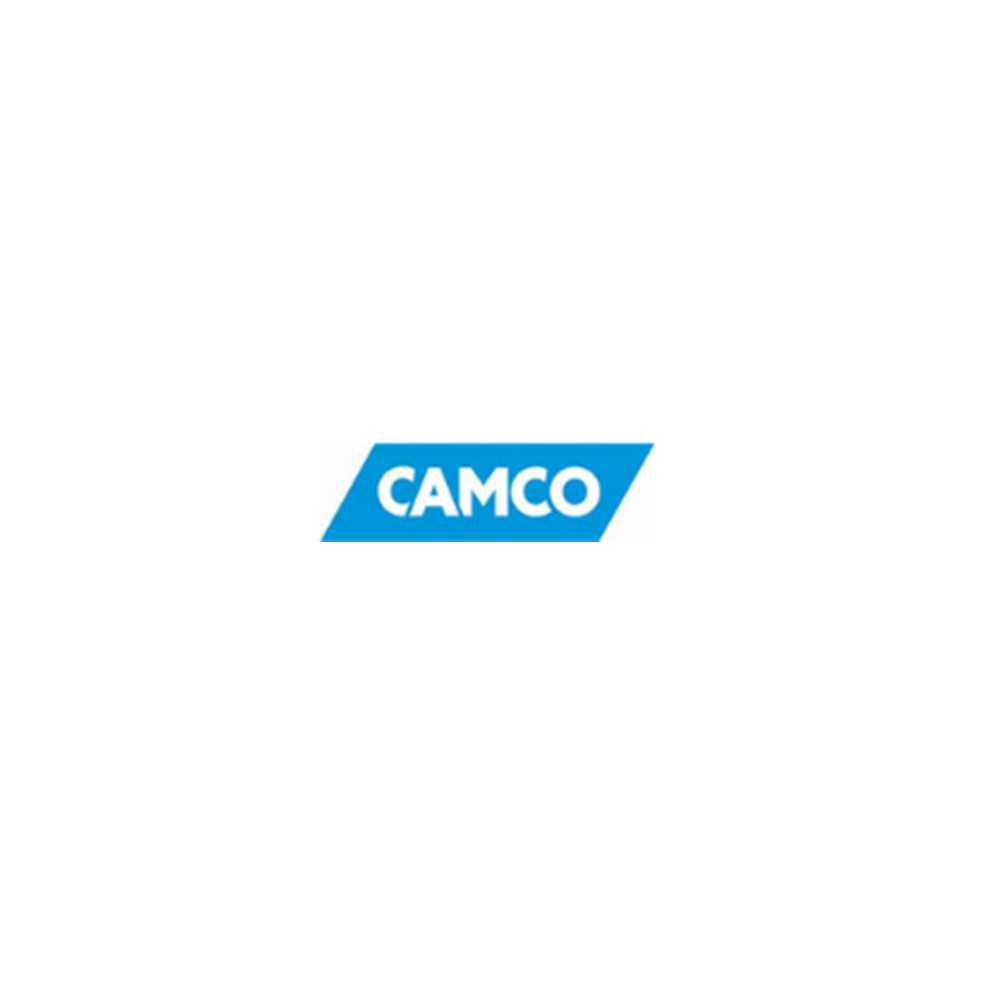 Founded in 1966 by a single employee with a single product, today we have grown to more than 700 employees, 3000 products, 130 patents, and multiple manufacturing facilities. Camco treats all challenges as opportunities to serve our customers with high-quality products. 

Innovation, quality, and customer service are benchmarks that Camco has always strived to meet since the company was founded.
We have numerous brands under our umbrella cater to an array of customers and meet their plumbing hardware requirements.

From drain pans and heated blankets to water heater accessories and anode rods, our products are meant to make your life comfortable almost anywhere. 
With a team of inventors, entrepreneurs, and small businesses, Camco is able to produce dynamic and high-utility products.