About CARDINAL INTERNATIONAL
Provides the Best Drinkware, Dinnerware, and Flatware.
SHOP ALL
TOP CATEGORIES
BEST SELLERS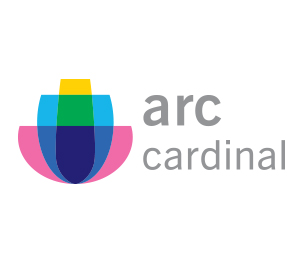 OVERALL CUSTOMER RATING
Cardinal International, Inc., found in 1935, supplies professional tableware products to the foodservice industry. As a leading foodservice equipment supplier in the United States and Canada, Cardinal International offers a comprehensive range of everyday use, chef and sommelier dinnerware, beer and bar glasses, flatware, stemware, cutlery, tumblers, serving accessories, and tabletop accessories. The company serves hotels, restaurants and bars, resorts, cruise lines, and airlines, as well as specialty markets.

From appealing buffet ware to elegant flatware, Cardinal International has always set new standards of superiority and excellence through its innovative product design, teamwork, technological advancement, and extraordinary customer service. You can check out an assortment of products from Cardinal International here at DK Hardware.
A part of the Arc International, Arc Cardinal began in France in 1825 as a small, family-owned glass business.
More than 10,000 Employees
The company has more than 10,000 employees who tirelessly manage its global operations.
With 100 engineers dedicated to Research and Development, the company has delivered over 1,500 unique tableware designs to its customers.
The company produces about 1 million pieces each day in its US manufacturing facility (Millville, NJ) alone.
Multi-National Operations
The company produces more than 5 million tableware pieces every day through manufacturing units in 5 countries. The company's products include Cabernet Glasses, Tumblers, Bowls, Wine Glasses, and many more.
The company's manufacturing facility in Millville, NJ, is known for being the cleanest glassmaker in the industry, with a strong commitment to environmental sustainability.
Resources
Address
45 A Commerce Way
Totowa, New Jersey 07512 United States
Contacts
Email: cardinalsales@arc-intl.com
+1-973-628-0900
https://arccardinal.com/